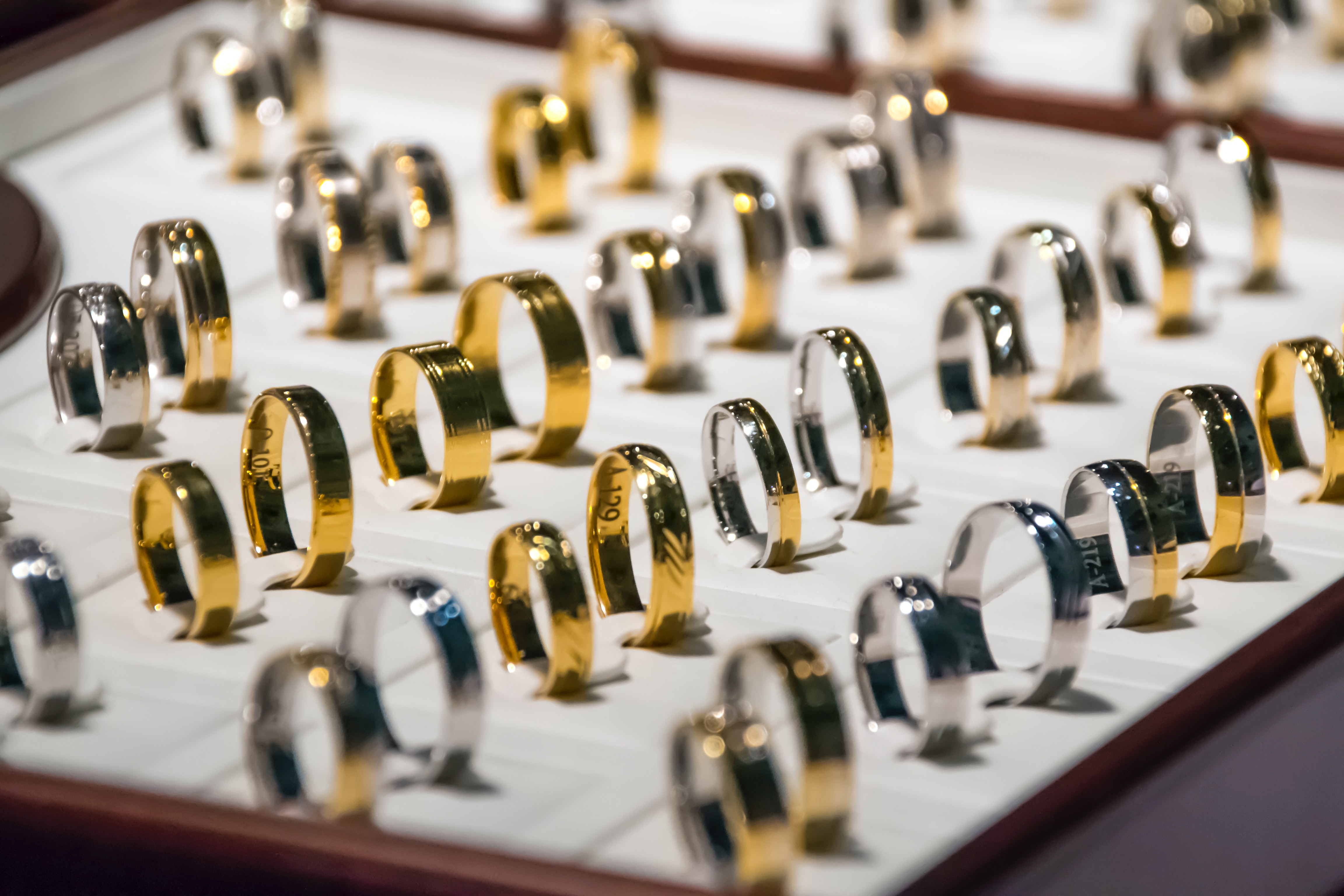 Bulletin: Beauty Accessories in Asia
Each week, Weber Shandwick's APAC Intelligence Bulletin shares the key developments shaping business sectors and markets throughout the Asia Pacific region.

With easing of pandemic restrictions throughout much of the region, jewellery and personal luxury sectors have seen significant sales spikes in multiple Asia markets
However, ongoing developments around sustainability and supply may threaten the continued growth of the sector
Much of the regional sector is aiming to guard against future disruption through diversification into new products or approaches
The greater test for the market will likely come with the current trend of rising cost-of-living expenses in many markets
Asia currently represents an estimated 45% of the global fine jewellery market. While retail closures drove market decline in 2020, recent months have seen personal luxury and accessories markets enjoy significant growth. China's jewellery sector grew by 7.8% in the first quarter of 2022, while India's largest jewellery chain recently reported year-on-year growth of 26%.
Recent variables
A number of recent developments risk compromising the sector's growth, however. With a third of the world's raw diamonds traditionally originating in Russia, sanctions over the war with Ukraine are expected to significantly disrupt global luxury trade. The decline in supply is expected to cost Indian diamond sellers up to US$2.5 billion in lost sales within the next quarter.
The sector faces further disruption through the shifting attitudes of Millenials and Generation Z. Responding to demographic concerns regarding unethical diamond mining, the world's largest diamond brand recently launched their first line of lab-grown diamonds. One of Malaysia's most successful jewellery brands has significantly differentiated its brand identity through ethical sourcing and female-led design.
Building resilience
In response to years of sustained disruption, regional beauty accessory brands are chiefly prioritising diversification. New Zealand has recently welcomed its first customised signet ring business, capitalising on the growing desire for personalised luxury experiences among younger generations. One of the world's main ecommerce brands has targeted Thailand as a new supplier for diamonds, jewels and accessories.
Rising costs
The greatest disruption facing the sector is likely to arise from inflation and mounting cost-of-living costs. Following the advent of the country's new gold-grading 'hallmarking' regulations, Indian jewellers are reporting sales are shifting to lower grades of gold jewellery. In Singapore, an influx of lab-grown diamond startups are providing diamond jewellery at significantly reduced cost for consumers.
Further reading 
Retail Experience in APAC
Hospitality & APAC
Travel & Tourism in Asia
This briefing was prepared by Weber Shandwick's Insight & Intelligence team in Singapore.
For regular intelligence on the Asia Pacific region's many business sectors, subscribe to Weber Shandwick's APAC Intelligence alerts.
---