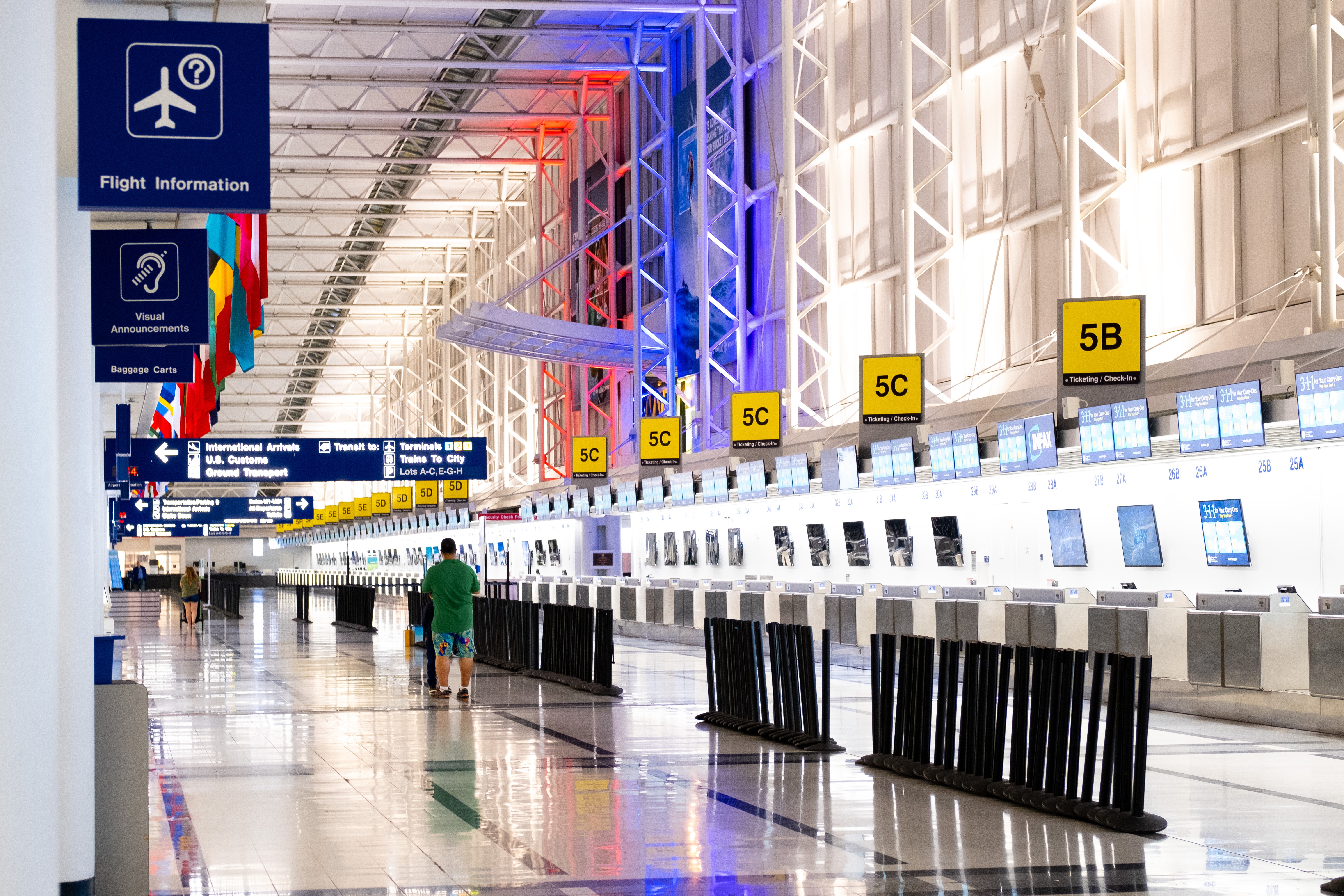 Each week, Weber Shandwick's APAC Intelligence Bulletin shares the key developments shaping business sectors and markets throughout the Asia Pacific region.
Recent figures suggest business travel may be returning to pre-2020 levels of activity in multiple Asia Pacific markets
However, assessors are somewhat divided as to whether the regional sector's recovery will continue into 2023
Some anticipate that the rising costs of travel, coupled with growing sustainability concerns from businesses, will curtail any future growth of business travel
Others believe the developing recovery of the travel sector's workforce capacity, coupled with growing regional investment in the sector, will allow business travel to thrive into the future
According to a recent global survey, airlines expect corporate travel to return to pre-2020 levels by end of 2022. Business travel spending in Australia is currently sitting at 90% of pre-pandemic levels. In India, returning business travelers have seen the country's hotels continue to exceed 2019 occupancy rates throughout 2022.
Complicated variables
Throughout Asia, relaxed border restrictions and widespread vaccination have helped spearhead the revival of multiple business travel sectors. However, several variables could significantly impact the regional sector's continued recovery. A recent global study of the business travel sector estimated full recovery won't take place until 2026.
Rising costs are a key concern. A global industry forecast predicts corporate travel costs will grow by 8% by the end of 2022. The increasing business priority of sustainability considerations is also a factor. For example, 96% of surveyed Indian businesses are prioritising sustainability when it comes to business travel.
Potential opportunities
Some variables suggest a brighter future. Major Malaysian events venues are reporting international corporate travel bookings as far ahead as 2024. While European airports have seen substantial disruption in 2022, major corporate travel brands report Asia-to-Europe business travel plans have remained largely unaltered.
Within Asia, major airlines in Australia and New Zealand have flagged that the air travel disruption of 2022 has come to an end. Hong Kong SAR and mainland China have both recently reduced entry requirements for business travelers. A recent survey of APAC corporate travel managers found 76% were anticipating an increase in budget.
Invest or withdraw
The ambiguity of the sector's future has lead to a variety of strategic approaches. In anticipation of a projected business travel slump, Japan's second-largest airline has re-assigned 3000 workers. By contrast, one of the world's largest hotel chains has announced a simplified billing scheme exclusively for business travelers and brands.
Further reading 
MICE & Asia Pacific
Recruitment & HR in Asia
Commercial Insurance in APAC
This briefing was prepared by Weber Shandwick's Insight & Intelligence team in Singapore.
For regular intelligence on the Asia Pacific region's many business sectors, subscribe to Weber Shandwick's APAC Intelligence alerts.
---