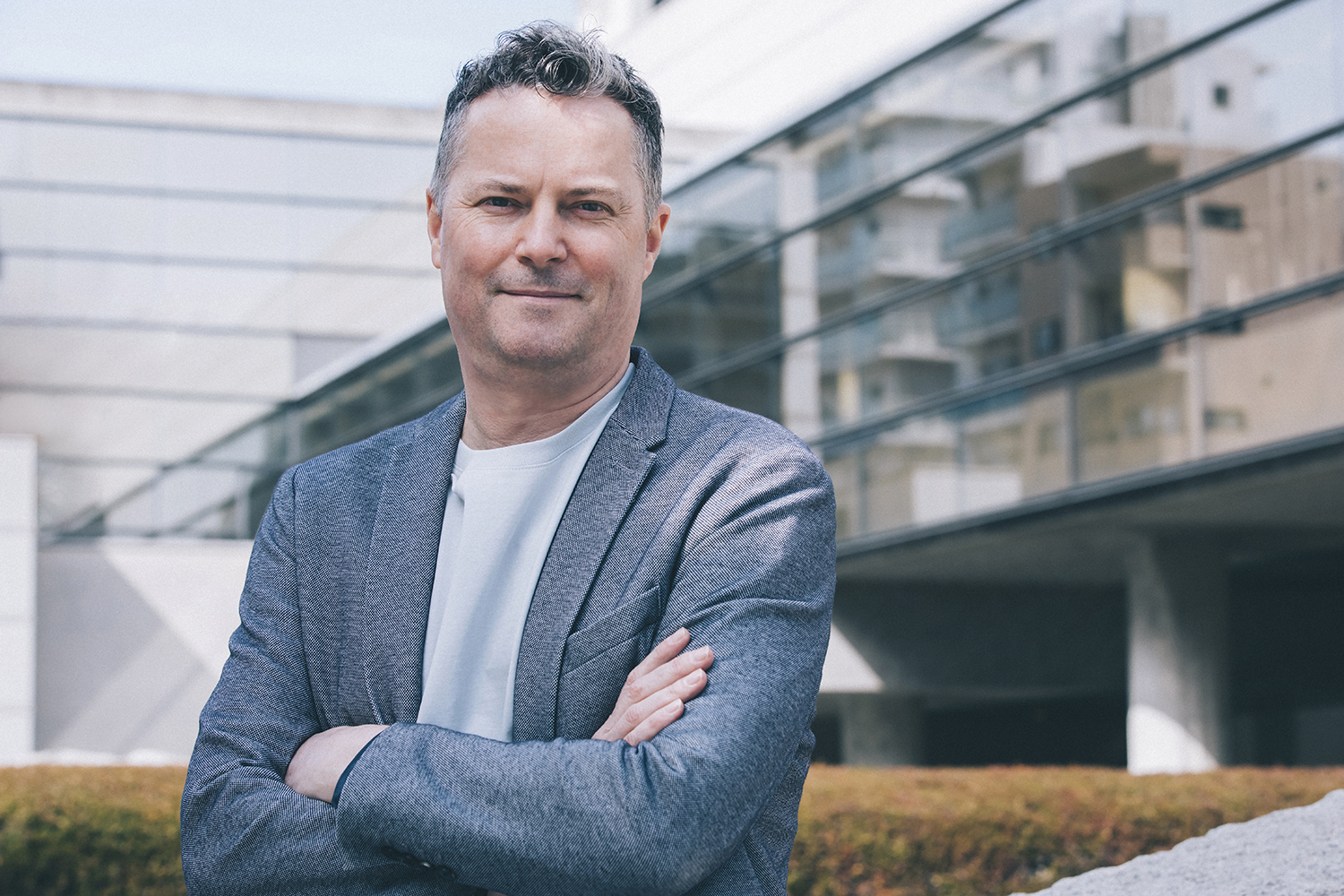 Agency Stalwart Campbell Hanley Takes the Reins as Managing Director for Weber Shandwick Japan
Weber Shandwick, one of the world's leading global communications and marketing solutions firms, today announced the promotion of Campbell Hanley to Managing Director, Japan.
Hanley most recently served as General Manager for Weber Shandwick Japan. In his new role, he will oversee the strategic direction, P&L and overall growth of the agency in the Japanese market, as well as drive the innovation and creativity that clients have come to expect from Weber Shandwick. A key part of his role will be to mentor and support the growth of employees, and to continue to care for their physical and mental wellbeing.  Hanley will continue to report to Tyler Kim, vice chair, Asia Pacific and managing director, North Asia, Weber Shandwick.
"Covid-19 has been a challenging experience for Campbell – but he has shown his prowess in enduring through the pandemic and leading the team to success. He has worked hard to keep employees feeling connected and to identify and address key issues that clients were faced with. I am sure that, under his leadership, we will see the Japan operations flourish; especially with expanding market opportunities," said Tyler Kim.
"I feel greatly honoured to be taking the helm of this organization that has been in Japan since 1959," said Hanley. "My colleagues have shown inspiring fortitude, solidarity and adaptability during these unprecedented times, so I am optimistic and excited about how much more effective we will be post-pandemic. I am confident that we are in a very strong position to continue our growth together with our clients, both in Japan and overseas."
---