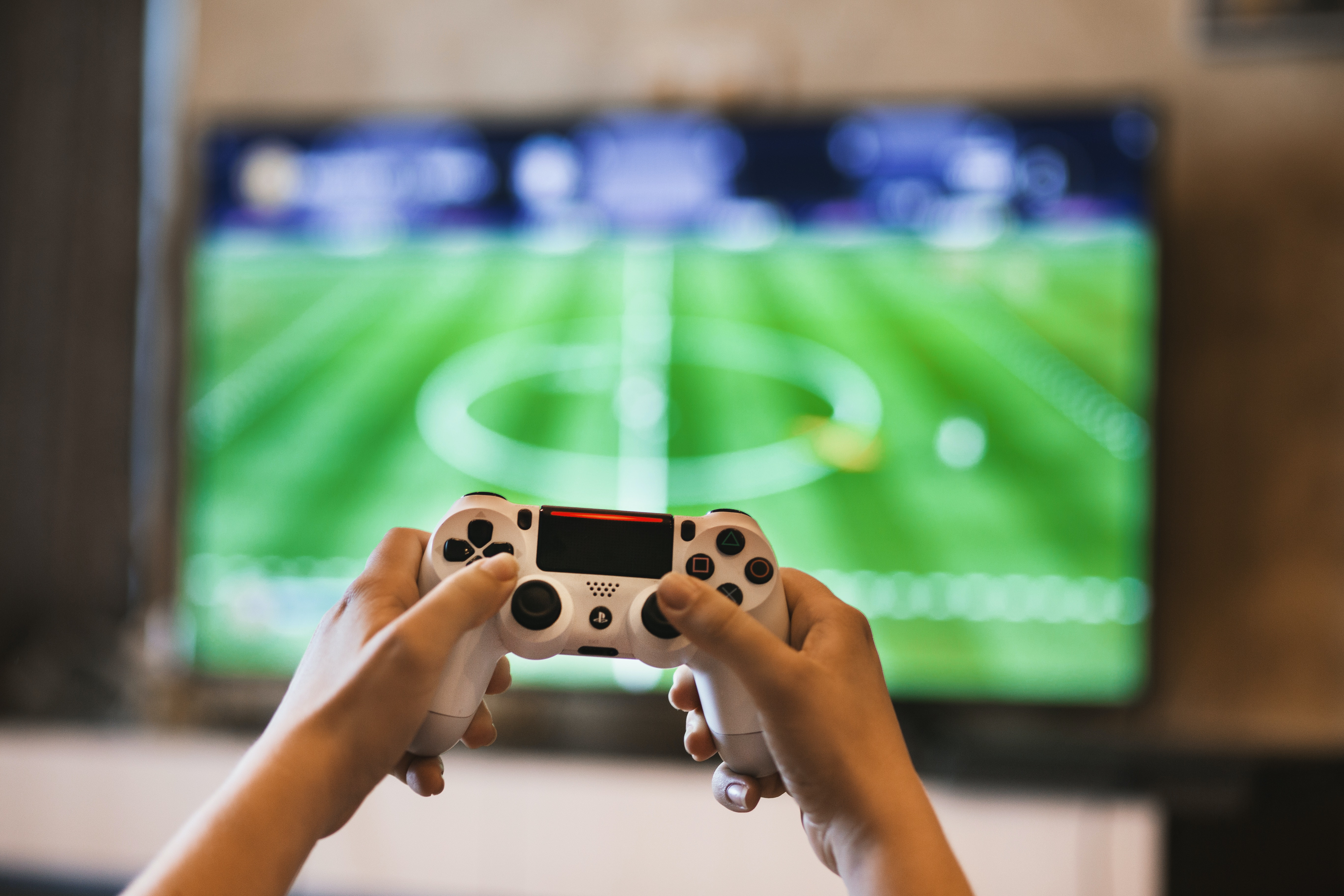 Hobbies & Free Time in Asia
Each week, Weber Shandwick's APAC Intelligence Bulletin shares the key developments shaping business sectors and markets throughout the Asia Pacific region.
Across Asia, a variety of stakeholders are reevaluating the importance of free time and recreational activities
For individuals, pandemic and cost-of-living pressures have had a substantial impact on free time priorities
For brands and governments, shifting ideas of free time are impacting approaches to talent, planning, and education
With growing awareness of the potential economic outcomes of free time activities like crafts, there's also additional pressure to effectively manage free time resources around Asia
In search of 
Events like the pandemic and the ongoing cost-of-living crisis are significantly changing attitudes toward free time in Asia. A survey of IT professionals in India found 65% were moonlighting across multiple jobs. Recent research found most Australian workers would sooner take more flexible working hours over a significant salary increase.
Access to free time has become especially important to workers throughout Asia. A Southeast Asia survey found 60% of respondents would prefer more flexible working schedules. An Asia Pacific survey found flexible work arrangements were the most attractive attribute for prospective employees, after salary and job security.
Finding more
Brands and governments are trialling new ideas to satisfy growing demands for free time. A Singapore government minister has newly urged employers to consider adopting a four-day work week. For the second year in a row, an Indian ecommerce firm will give employees an additional eleven-day break in 2022 to combat burnout.
A growing body of research is highlighting the various mental, physical, and economic benefits of greater access to free time and recreational activities. A national wellbeing survey in New Zealand found those who volunteered in their free time reported feeling generally more worthwhile about life.
A recently published study has outlined how neighbourhoods designed with greater access to social, cultural, and civic resources may help prevent cognitive decline in elderly populations. A European study found workers rewarded with free time outperformed those rewarded with cash.
The potential of 
At the same time, the value of free time activities like crafts, hobbies, arts, and cultural traditions is becoming clearer throughout Asia. Organisations in China are reviving interest in traditions like bamboo horse shows and gold lacquer inlay art. An Indian state government has just launched a new programme to fund rural handicraft businesses.
Further reading 
Consumer Finance & APAC
Recruitment & HR in Asia
Marketing Campaigns in APAC
This briefing was prepared by Weber Shandwick's Insight & Intelligence team in Singapore.
For regular intelligence on the Asia Pacific region's many business sectors, subscribe to Weber Shandwick's APAC Intelligence alerts.
---