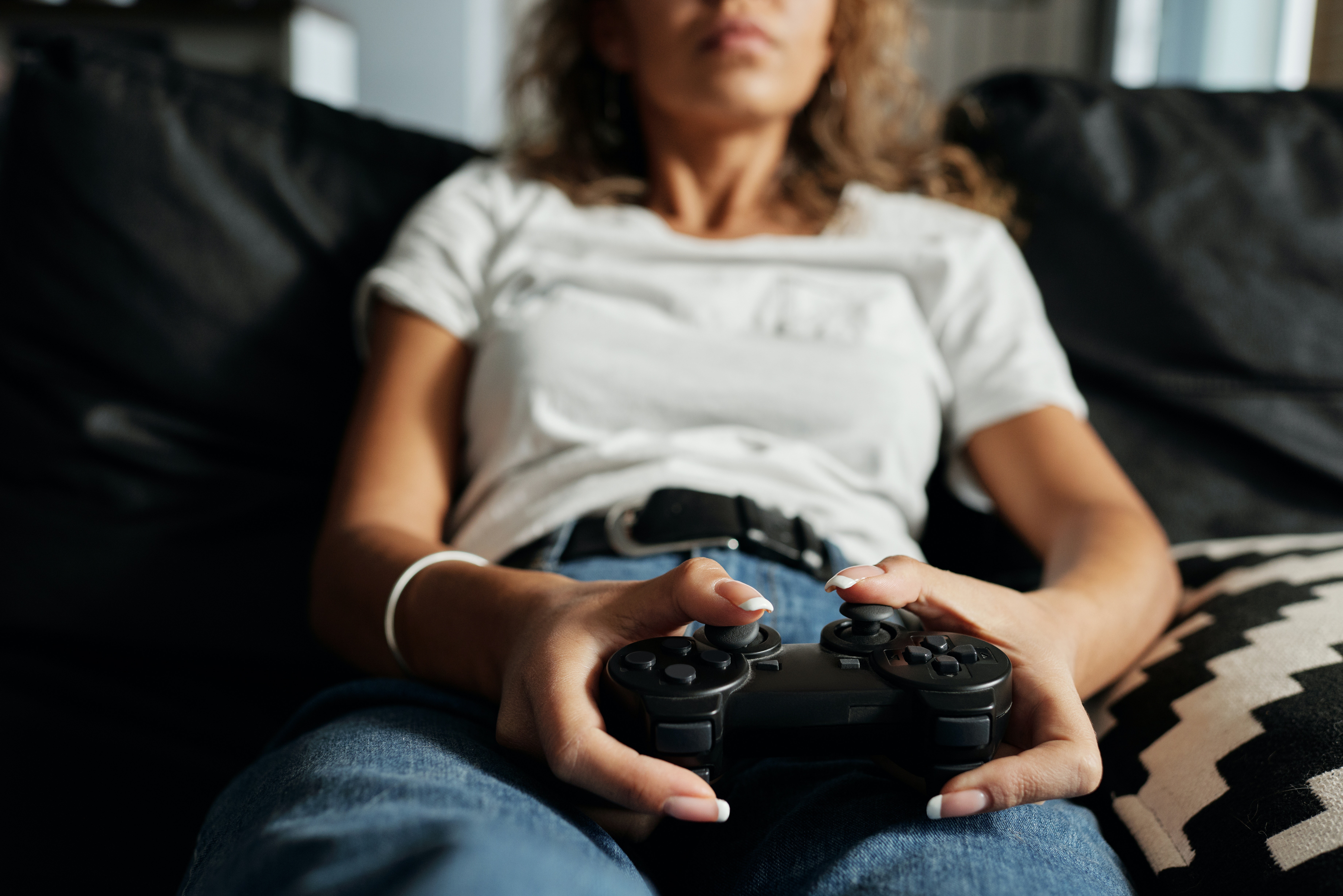 The rapid economic growth of gaming sectors since 2020 is prompting substantial investment from a wide variety of stakeholders
Governments, advertising agencies, streaming video networks, and smartphone brands are among those looking to capitalise on gaming's current popularity
However, increased popularity has also led to increases in regulatory scrutiny and criminal behaviour in the regional sector
The sector's projected growth trajectory has also been challenged by recent reports of declining revenues and global industry disruptions
A new report anticipates India's gaming sector will bring 100,000 new jobs to the country in 2023. One of the world's largest tech companies has claimed 150 million Indonesians are visiting the company's online gaming platform each month. By 2027, Asia is expected to represent over a billion gamers across the region.
Investing in growth 
The growth of Asia's gaming sector has attracted a wide variety of investment. The governments of China and Saudi Arabia have announced a shared commitment to supporting game development in the markets. Administrators of India's largest rail zone are evaluating a proposal to install game centres in stations to keep families entertained.
Different sectors are building new infrastructure to leverage gaming's current popularity. Japan's largest advertising agency has appointed a former executive for one of the world's largest game companies to drive videogame advertising for clients. A New Zealand charity has partnered with game developers to support neurodiverse adults.
One of the major areas of growth is cloud gaming platforms. The world's largest video streaming platform is expected to enter the PC videogame development space in the near future. One of the leading cloud gaming platforms has newly partnered with a Korean multinational to extend their game network to smart televisions.
Cleaning spaces
However, the popularity of gaming within the region has been accompanied by a proportionate increase in scrutiny and exploitation. A network of hackers has stolen fifty million passwords in hopes of selling access to high-ranking online gaming profiles. China's leading game developer is currently being sued for alleged copyright infringement.
Approaching complications
The sector's growth trajectory has been further challenged by additional developments. The global gaming sector and the world's largest game company have both posted declining revenues in 2022. The world's largest software maker is currently being sued by the US Federal Trade Commission over a planned gaming acquisition.
Further reading 
Cybersecurity in Asia
APAC & the Metaverse
Entertainment & Asia Pacific
The APAC Intelligence Bulletin is prepared by Weber Shandwick's APAC Intelligence community. To leverage their expertise for your organisation, get in touch
---