Redefining the Boundaries of Printing
Building Brand Reputation in the EU
Japan's oldest and largest printing company, decided to exhibit at Milan Design Week to renew its brand perception in the EU. The firm wanted to become known as a cutting-edge enterprise capable of printing on virtually any 3D object, and to promote its unique technologies and collaborative Innovative Design Center.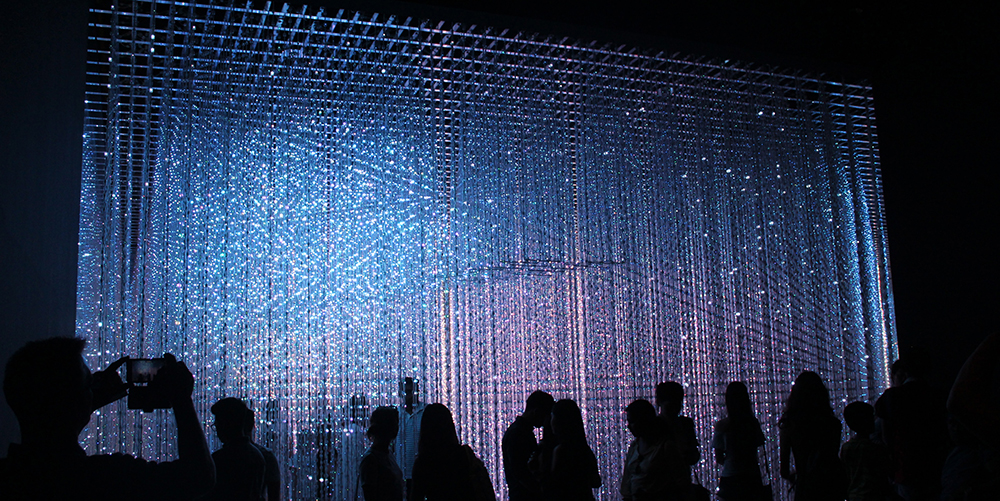 The Challenge
With only limited experience in global PR, the company needed strategic support to leverage the event as an opportunity to establish a new reputation.
The Solution
Weber Shandwick Japan and its sister office in Milan devised a holistic approach to help the firm achieve its objectives. The plan included crafting key messages and narratives, selecting the very best media and then pitching to their interests, putting together a compelling a press kit, training client personnel in media communication skills, planning social media strategy and providing onsite support.
Impact
A Promising Start
During the three-day exhibition, our media initiatives exceeded expectations in attracting local and global media, including core targets. Most notably, the firm's new message of "Redefining the boundaries of printing through technology and design" reverberated in a range of favorable print, broadast and social media coverage media coverage.