Raising Awareness of Japanese Green Tea
Japanese Green Tea for Greater Mindfulness
In an effort to help a Japanese trade organization raise awareness and drive sales of Japanese green tea among millennials in the North American market, Weber Shandwick was charged with devising and implementing an integrated marketing campaign.
Through market research, Weber Shandwick learned that many North American millennials were highly interested in "mindfulness," so a holistic campaign was developed to deliver the key message that Japanese green tea's culture as well as its properties promote greater mindfulness.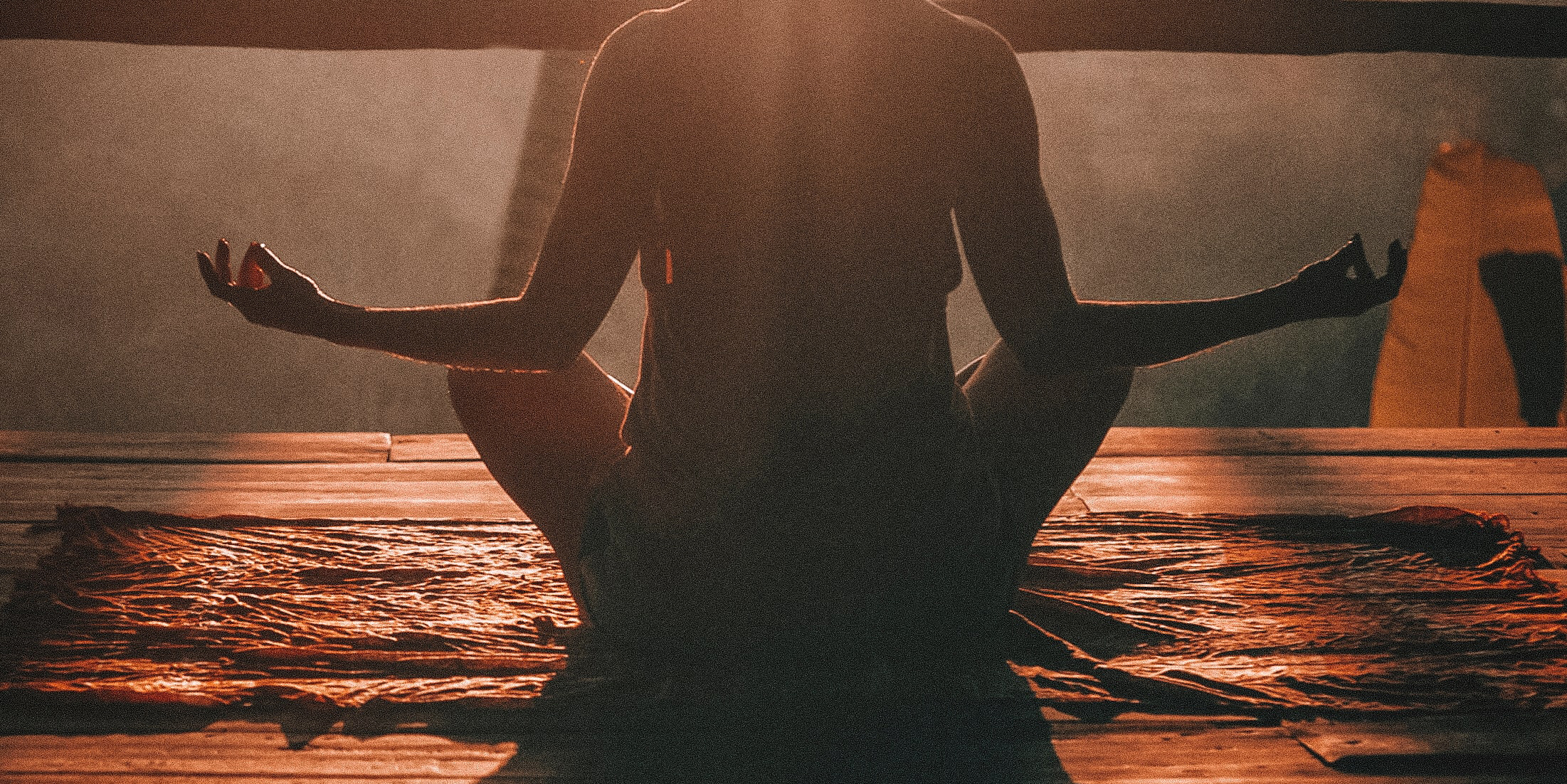 The Challenge
For North Americans, green tea did not necessarily mean "green tea from Japan." The client desired to differentiate Japanese green tea from others and thereby establish a more advantageous position in the North American market. The challenge was how to educate consumers about the functional and emotional benefits that Japanese green tea delivers.
The Solution
To better engage millennials, Weber Shandwick determined that a new platform was needed to connect organically with modern consumers. Leveraging research findings regarding the health and wellness values of millennials, Weber Shandwick Japan created an engaging portal to provide consumers with convincing information about Japanese green tea's benefits, heritage and complexity. The overall campaign, built around the tagline Find A Better Mind, delivered the mindfulness narrative from a 360° perspective encompassing paid and owned media.
Impact
Building Impact on Sales Growth
Through strategic insight, multiplatform storytelling and ecommerce best practices, Weber Shandwick Japan's efforts drove consumer engagement far beyond expectations, achieving over 690,000 video views and more than 125,000 website visitors within just two weeks of launch.