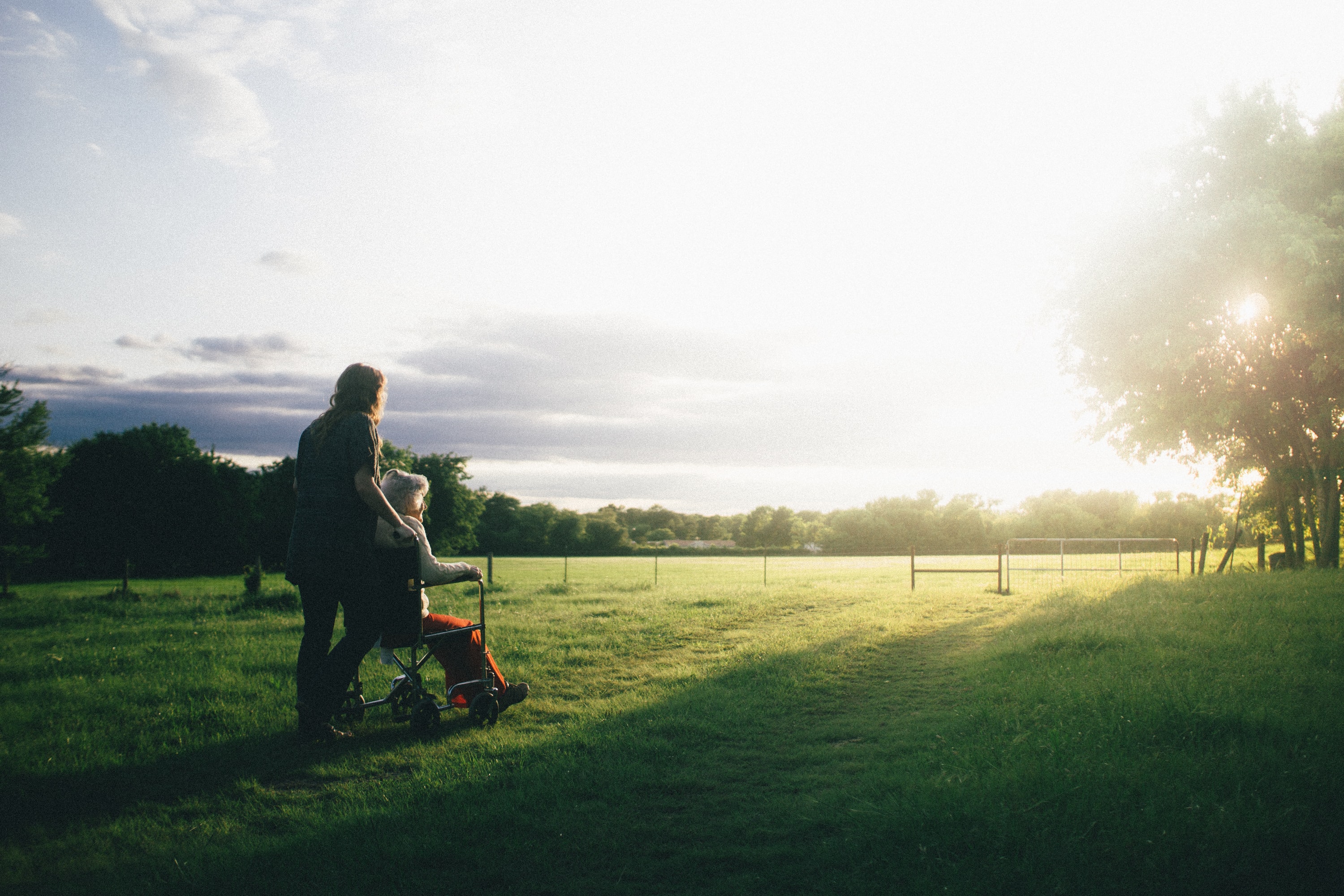 As populations throughout Asia grow older, communities are striving to create new support structures to ensure appropriate care for the elderly
With older populations proving especially vulnerable to the virus, the continued spread of COVID-19 has only increased the necessity and complexity of aged care
Many markets are struggling with the logistics of outreach and connection, with rural communities, in particular, suffering from inadequate care
Increasingly, technology may prove essential to support older Asian populations
A new scheme designed to prevent elder abuse in Australia has received over 37,000 reports of serious offences in the past financial year. In China, hundreds of retirees have recently taken to the streets to protest health insurance cuts. In Singapore, the number of pedestrian accidents involving retirees has doubled over the past year.
Growing problems 
The Asia Pacific region currently accounts for nearly two-thirds of the world's aged population. As populations throughout the region continue to age, governments, businesses, and communities are striving to develop and improve support structures for the elderly in a myriad of ways.
In Singapore, a new aged care centre has begun offering flexible care options to allow elderly citizens to access ongoing care as needed without having to permanently leave their homes. In the Philippines, the government has introduced a legislated nutrition plan to improve aged health outcomes.
The ongoing spread of COVID-19 has placed further significant stress and scrutiny on aged care throughout the region. In China, doctors have developed a policy of simultaneously treating existing conditions alongside COVID-19 to better ensure the successful recovery of elderly patients.
Staying connected 
One of the major struggles faced throughout the region is that of maintaining healthy connections. Government authorities in India, Singapore, and Malaysia have recently launched new initiatives to prevent elderly citizens from getting lost or losing contact with loved ones.
The struggle is particularly acute for rural and remote communities. A Western Australian city has launched the nation's first aged care centre for Indigenous populations. Remote island communities in South Korea have come to rely heavily on the national government's five hospital ships to access any kind of professional healthcare.
Technological possibilities
Increasingly, technology is proving essential for aged care. Dementia patients in Singapore and their families have recently received additional support in the form of new smartphone apps. A newly published study in Japan has revealed that regularly playing videogames may boost the cognitive faculties of aging individuals.
Engagement in technology is high among older Asian populations. A recent survey in China found that over half of the elderly population regularly used smartphones. In Thailand, a local community club devoted to providing digital experiences for the elderly has recently celebrated its 23rd anniversary.
Further reading 
Cybersecurity in Asia
APAC & the Metaverse
Entertainment & Asia Pacific
The APAC Intelligence Bulletin is prepared by Weber Shandwick's APAC Intelligence community. To leverage their expertise for your organisation, get in touch
---