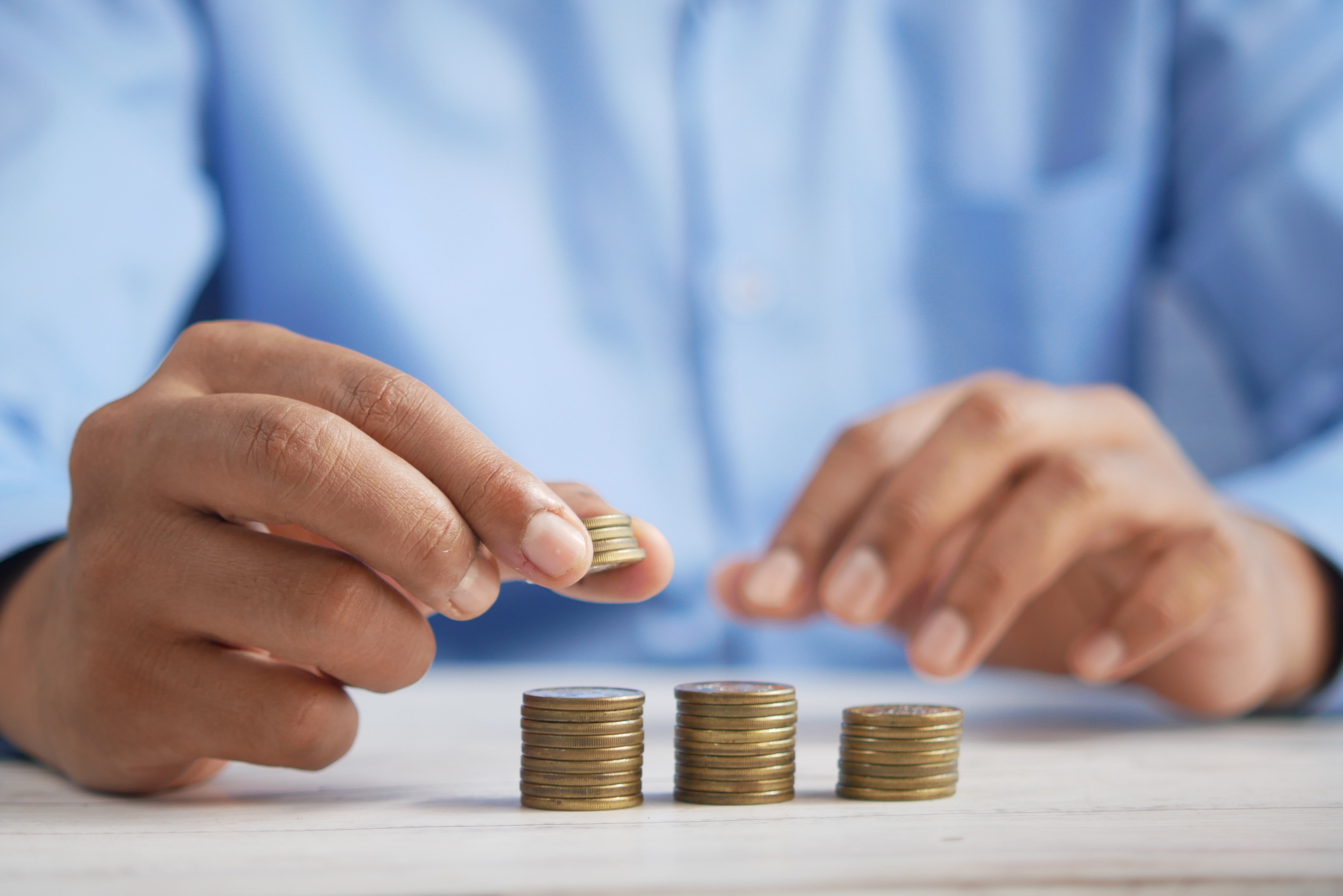 APAC 2023: Economic Outlook
Assessments of APAC's economic outlook for 2023 are guarded; experts forecast growth but have tempered expectations in recent months
The primary concerns listed are China's COVID-19 slowdown and a potential global recession
In terms of industries, experts are anticipating difficulties for real estate and air travel sectors throughout Asia
However, despite potential challenges, Asia Pacific is still widely expected to outpace global economic growth in 2023
The Managing Director of the International Monetary Fund has predicted China's 2023 growth rate will fall below global economic growth rates for the first time in forty years. The Asian Development Bank has revised its 2023 economic growth forecasts for Asia from 4.9% to 4.6%, citing China's growing COVID-19 case numbers.
Cautious optimism
Generally, assessments of Asia's economic outlook for 2023 are favorable. The World Bank and Asian Development Bank are both forecasting approximately 7% growth for India's economy in 2023. The Asian Development Bank recently raised its growth forecasts for both the Philippines and Southeast Asia to similar heights.
However, experts are also anticipating possible challenges and uncertainties. Singapore's trade ministry recently revised its growth expectations for 2023 downward, citing potential complications from China's latest COVID-19 developments. A major UK economic consultancy has predicted the world will enter a global recession in 2023.
Affected areas
Some industries are anticipating greater disruption in 2023. Concerns over inflation, interest rates, and geopolitics are expected to see Asia Pacific real estate investment decline by between 5% and 10% in the next year, according to a global commercial property consultancy.
At the same time, Asia Pacific airlines are expected to see another year of losses. The International Air Transport Association estimates that Asia Pacific carriers saw US$10 billion in losses in 2022 and will see US$6 billion of losses across 2023. The industry body said an easing of China's COVID-19 restrictions could change that outcome.
Challenging times
However, Asia Pacific's economic growth is still expected to outpace global expectations. The International Monetary Fund forecasts 2.7% global growth in 2023 and 4% growth in Asia in the same period. The World Trade Organization similarly anticipates Asia's trade growth will outpace global trade growth by a small margin.
Further reading 
Cybersecurity in Asia
APAC & the Metaverse
Entertainment & Asia Pacific
The APAC Intelligence Bulletin is prepared by Weber Shandwick's APAC Intelligence community. To leverage their expertise for your organization, get in touch
---