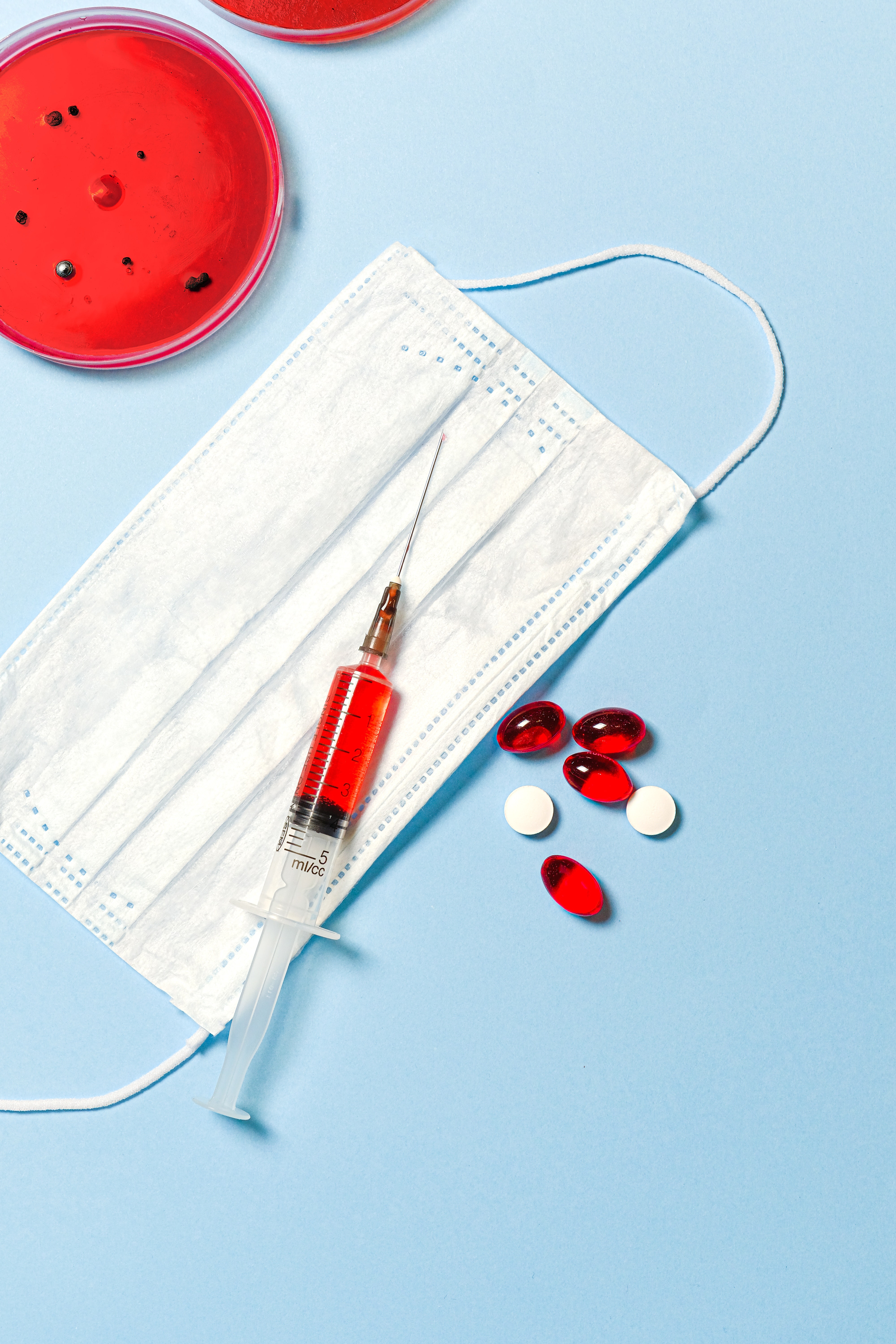 Communicable Diseases in APAC
Each week, Weber Shandwick's APAC Intelligence Bulletin shares the key developments shaping business sectors and markets throughout the Asia Pacific region.
As markets throughout Asia continue to ease pandemic restrictions, stakeholders of all kinds are considering future disease outbreaks
With the pandemic having disrupted vaccination schedules and widespread immunity, substantial flu outbreaks are expected in multiple markets
However, communities are managing and preparing for a wide array of potential outbreaks, including monkeypox, syphilis, tuberculosis, and measles,
In the wake of the pandemic, governments, researchers, and brands are all proactively exploring numerous precautions and solutions to prevent any outbreaks of similar scale
Across Asia, markets are continuing to ease COVID-19 pandemic measures. Health authorities in Australia, Malaysia, Hong Kong, Thailand, Japan, New Zealand, and the Philippines have all recently flagged reduced COVID-19 obligations for citizens and travelers. However, the possibility of future outbreaks (of both COVID-19 and other diseases) is being considered by many stakeholders throughout the region.
Bracing for impact
Most immediately, multiple Asian markets are preparing for dangerous flu outbreaks. Authorities in India, China, New Zealand, Hong Kong SAR, and the Philippines are anticipating substantial influenza outbreaks in the near future. The World Health Organization has warned that coinfections of COVID-19 and influenza have risen by up to 30% in India in recent months.
Many markets are facing the possibility of multiple simultaneous outbreaks, however. Already representing the country's worst COVID-19 death tolls to date, recent months have seen Japan simultaneously gripped with an unprecedented number of syphilis infections. In New Zealand, declining child immunisation rates has led to multiple experts warning of a potential measles outbreak. 
The risks of outbreaks are being exacerbated by complex environmental factors. The strain of the pandemic has significantly disrupted childhood immunisation schedules throughout Asia, for example. Many experts, meanwhile, have been highlighting the link between climate change and communicable diseases following post-flood infection spikes in India, Pakistan, and Australia.
Thinking ahead
Fortunately, governments, researchers, and brands are aggressively exploring a wide variety of preventative solutions for current and future outbreaks. Recent weeks have seen significant vaccine research breakthroughs in Asia for tuberculosis, HIV, and strep A. The governments of Thailand, Hong Kong and Indonesia have already started targeted vaccination programmes to prevent the current spread of monkeypox.
Beyond vaccines, stakeholders are exploring technological solutions (online diagnosis of influenza in Japan and smartwatch diagnosis of COVID-19 in India), skills and knowledge development (new research facilities in China and the Philippines), improved treatment options (an anti-COVID-19 nasal spray in Thailand), and extended philanthropic efforts (increased foreign aid pledges from the governments of South Korea and Indonesia).
Further reading
Vaccination in Asia Pacific
Public Health & APAC
Pharmaceuticals in APAC
This briefing was prepared by Weber Shandwick's Insight & Intelligence team in Singapore.
For regular intelligence on the Asia Pacific region's many business sectors, subscribe to Weber Shandwick's APAC Intelligence alerts.
---