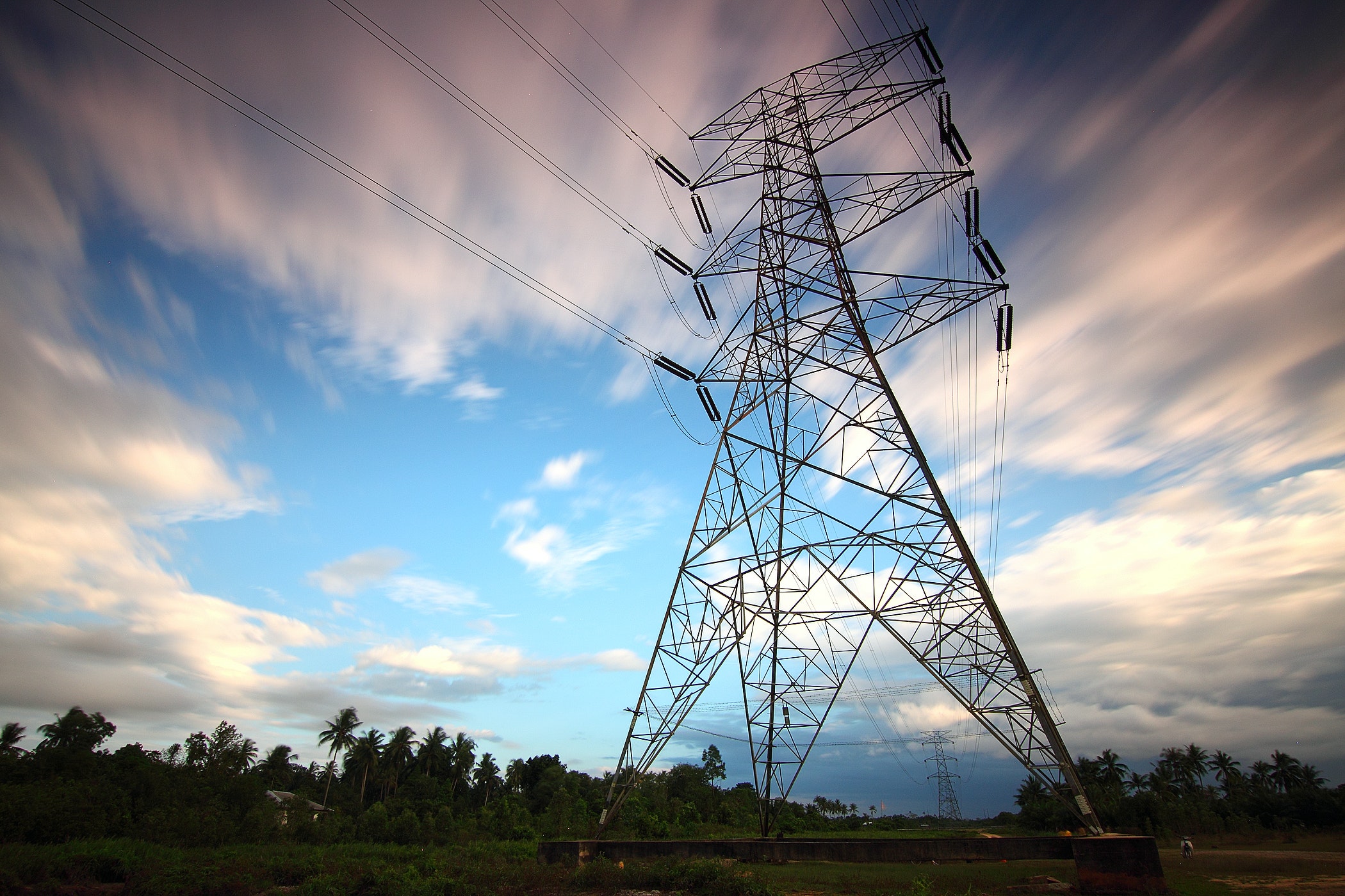 Across Asia, energy markets are striving to balance sustainability needs with increasing energy demands and faltering power grids
Multiple markets are anticipating or currently negotiating widespread power failures from flooding, heatwaves, and other extreme climate events
Brands and governments are endeavoring to increase investment in renewables while also securing enough resources to meet current demand
However, many markets in the region are facing additional energy disruptions on multiple fronts and struggling to negotiate the competing priorities
For the first time, Singapore will partly be powered by electricity from Malaysia during the country's coming peak period. In India, campaigning political parties are promising free weeks of electricity to help ease cost-of-living stresses for constituents. The Indonesian government has increased its coal mining target for 2023 by 50 million tonnes.
Many tensions
The Asia Pacific region is currently negotiating a complex energy market of escalating challenges. Local energy markets are striving to transition to more sustainable power grids while facing unprecedented demand, growing climate disruptions, and widespread system failures.
In New Zealand, thousands of homes have been left without power after unprecedented severe flooding. In Australia, multiple states are anticipating widespread blackouts in the wake of looming heatwaves and rising power usage. In Thailand, fuel consumption has increased by 13.5% in the past year.
Accelerating changes
In response, governments and organizations are trying to both accelerate renewable energy transition and secure enough resources to meet current demand. The Indian government is expected to devote the majority of the next budget to energy transition while maximising coal power production to support growing demand.
Japan has newly opened its first major offshore commercial wind power farm. The government of Bangladesh has recently purchased gas for the first time in eight months to support growing energy needs. One of the world's largest homewares retailers has invested a 15% stake in US$1.4 billion wind farm being built in Australia.
Wider complications
Unfortunately, energy sectors throughout the region are also facing a variety of additional challenges. One of India's largest resource multinationals and electricity providers has recently lost over US$100 billion following allegations of fraud, market manipulation, and unreported debt.
Proposed consumer protection legislation in Singapore is expected to place additional pressures on power companies. In Australia, 100,000 tonnes of coal originally intended to support beleaguered power grids in regional communities has been unable to be transported on account of severe climate events.
Further reading 
Cybersecurity in Asia
APAC & the Metaverse
Entertainment & Asia Pacific
The APAC Intelligence Bulletin is prepared by Weber Shandwick's APAC Intelligence community. To leverage their expertise for your organization, get in touch
---