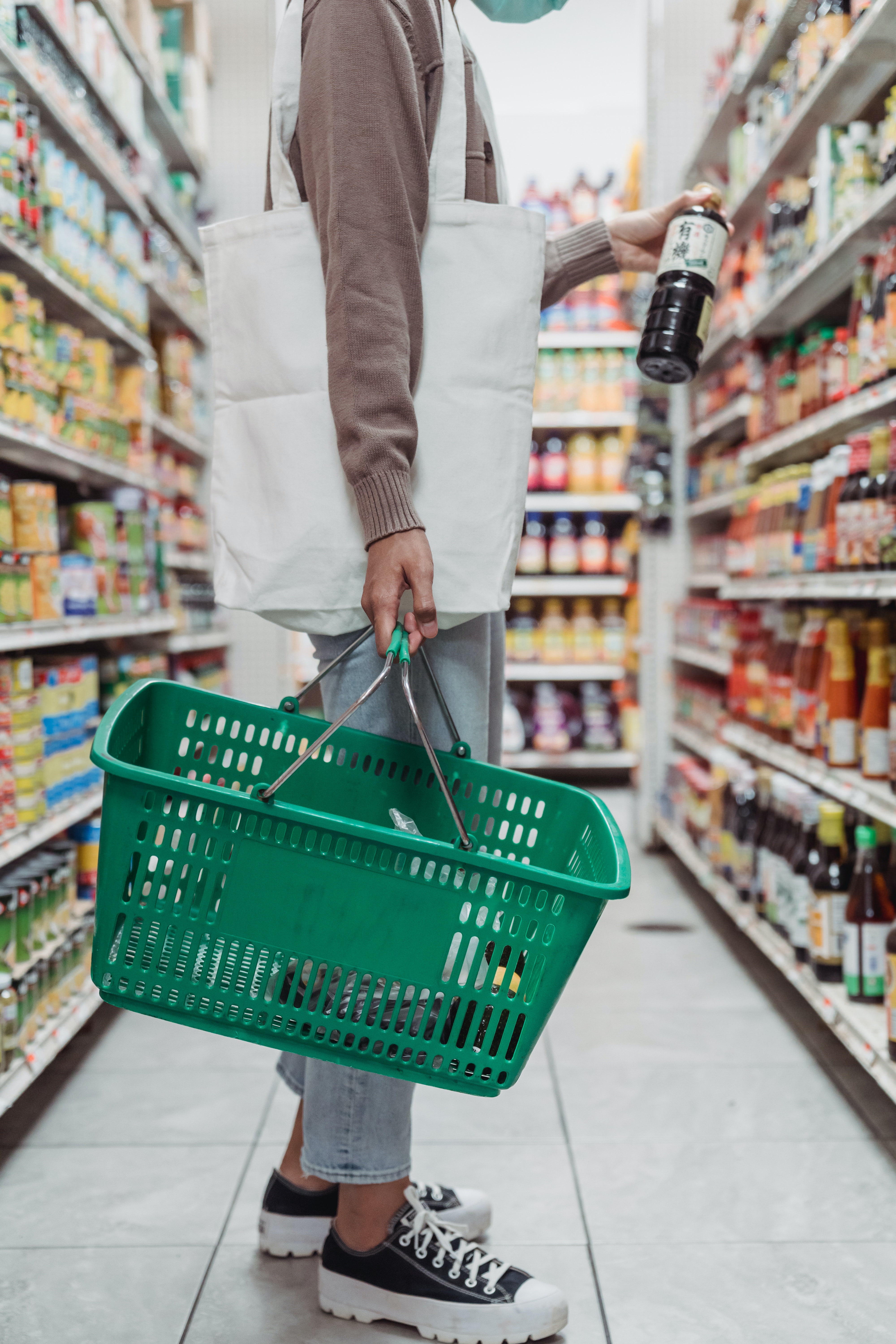 Food Security & Inflation
Compounding existing pressures from climate change and Russia's war on Ukraine, inflation crises have worsened food insecurity fears throughout Asia
Communities and governments are striving to manage both immediate cost-of-living challenges and cultivate more long-term solutions
While leaders are aware of the increasing impact of climate change on food security, some governments are struggling to balance priorities
Inflation has started to ease in some markets, but experts anticipate food security to continue to be a significant regional issue throughout 2023
Recent months have seen significant inflationary peaks in Hong Kong SAR, The Philippines, and New Zealand. Soaring food costs have been reported in India, Japan, Australia, Malaysia, and Indonesia. With climate change and Russia's war on Ukraine already straining supply, inflation pressures are further compromising food security in Asia.
Now and later
In the immediate, communities and governments are trying to ease cost-of-living pressures for those impacted by food insecurity. Indonesia's National Food Agency is building a public kitchen to provide 18,000 meals to those in need. The government of Tokyo will be offering food vouchers to low-income households over the holiday period.
At the same time, regional stakeholders are trying to shift to more sustainable forms of food supply. Researchers in China have recently shared genetic modification improvements for corn that could significantly boost domestic yield. A storage business in Singapore has developed proprietary technology to extend rice storage life.
Balancing priorities
Climate change has been identified as a key pressure on food security, particularly in the Asia Pacific region. Government representatives in India, Singapore, and The Philippines have recently called for greater action on climate change to prevent further food insecurity in the region. However, some markets are struggling.
The governments of Malaysia and Indonesia have both recently announced plans to repurpose unoccupied land to cultivate more food supply resources. However, activists claim Indonesia's plan, in particular, would destroy essential ecological sites and accelerate declining biodiversity and carbon pollution trends.
Yet to come
While inflation is easing in certain markets (Hong Kong SAR, Thailand), many expect food security issues to worsen in 2023. The government of China recently announced a food security partnership with the government of Germany. Singapore's government has launched a public-private sector project to advance the local aquaculture industry. 
In Malaysia and Australia, consumers and businesses are anticipating shortages of vital ingredients like chicken and potatoes. An industry body comprising nine of Australia's largest food producers has demanded the Australian government immediately develop a National Food Security Plan.
Further reading 
COP27: Asia Pacific Impacts
Logistics in Asia Pacific
Travel & APAC
The APAC Intelligence Bulletin is prepared by Weber Shandwick's APAC Intelligence community. To leverage their expertise for your organisation, get in touch
---