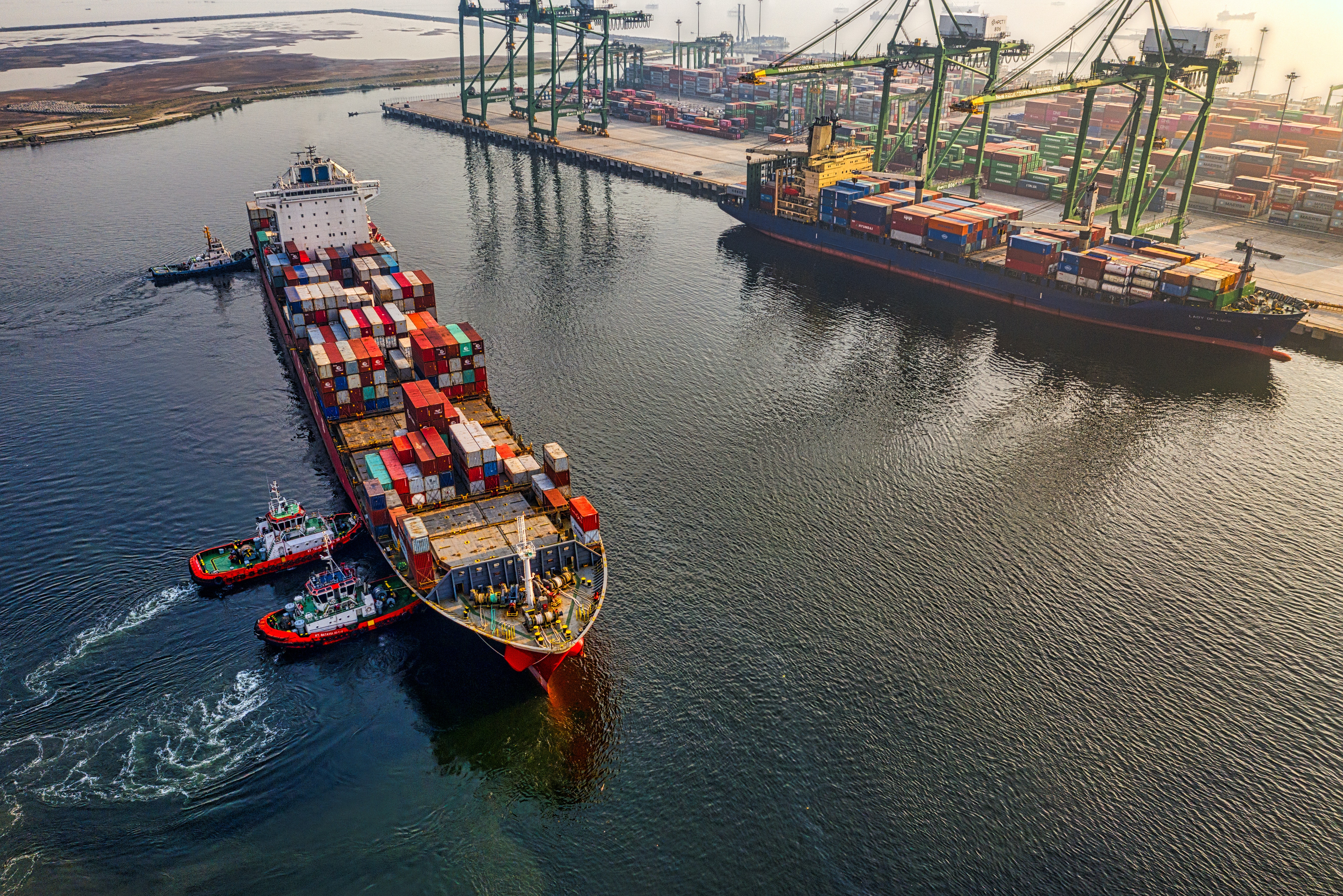 Logistics in Asia Pacific
Each week, Weber Shandwick's APAC Intelligence Bulletin shares the key developments shaping business sectors and markets throughout the Asia Pacific region.
Negotiating sustained disruption since 2020, Asia Pacific's logistics sector is currently approaching pre-pandemic levels of stability
Diversification has played a significant role in the recovery; companies have relocated manufacturing centers and governments have invested heavily in additionally logistics pathways
While the sector is facing growing pressure to accelerate decarbonisation efforts, brands are increasingly rising to the challenge
The greater challenge facing regional logistics efforts is building sufficient resilience and agility to adapt to future disruptions, with many hoping technology can support the sector's evolution
Leading economists in Singapore have reported global freight rates and supply delays are both trending towards normalcy. A recent global report has predicted shipping supply chains will likely see a return to normalcy in March 2023. After years of disruption, Asia Pacific's logistics sectors are once again on the cusp of stability.
Expanding possibilities
The recovery has been heavily supported by diversification efforts from brands and governments. Upon completion, an under-construction high-speed rail connection between Thailand and China is expected to reduce logistics costs by 15%. The governments of Australia and Singapore have newly formed a working group to ensure supply of critical goods during crises.
A number of major brands have revised their manufacturing networks to deliver greater supply chain stability. The world's largest technology brand plans to relocate smartphone and computer manufacturing from China to India and Thailand, respectively. One of the world's leading pharmaceutical brands has recently established Singapore as 'the heart' of its global supply chain.
Going green
Unfortunately, complications continue to arise. Logistics sectors throughout Asia are facing increasing pressure to accelerate decarbonisation efforts. For example, the European Union has announced plans to begin taxing imports that fail to meet the EU's decarbonisation standards by 2026. It's expected that one in five Southeast Asian exports will be affected by the new taxes.
However, many Asia Pacific brands are endeavouring to rise to the challenge. A coalition over 100 of Australia's largest brands recently petitioned the Australian government to accelerate electric vehicle infrastructure in the country, many hoping to deploy fully electric transport fleets. One of India's leading truck manufacturers has announced plans to shift to alternative fuel sources, starting with Liquid Natural Gas (LNG).
Into the future
For brands and governments, sustainability pressures represent only a fraction of potential logistical complications. Recent trade bans between America and China, increased flooding in Australia and Indonesia, and Russia's ongoing war against Ukraine are all likely to impact logistics in the near future, along with several other variables. Brands and governments are trying to guard logistics sectors against such upheaval.
For many, technology is a key investment. Industry leaders in the Philippines are calling on the government to digitise the entirety of the Philippine supply chain infrastructure. The Indian government's recently announced National Logistics Policy has been shaped around expediting digital transformation in Indian logistics. Shipping companies worldwide have started swapping to newly developed biofuels to reduce emissions.
Further reading 
Office Real Estate in Asia Pacific
Business Travel & APAC
Cybersecurity in Asia
This briefing was prepared by Weber Shandwick's Insight & Intelligence team in Singapore.
For regular intelligence on the Asia Pacific region's many business sectors, subscribe to Weber Shandwick's APAC Intelligence alerts.
---