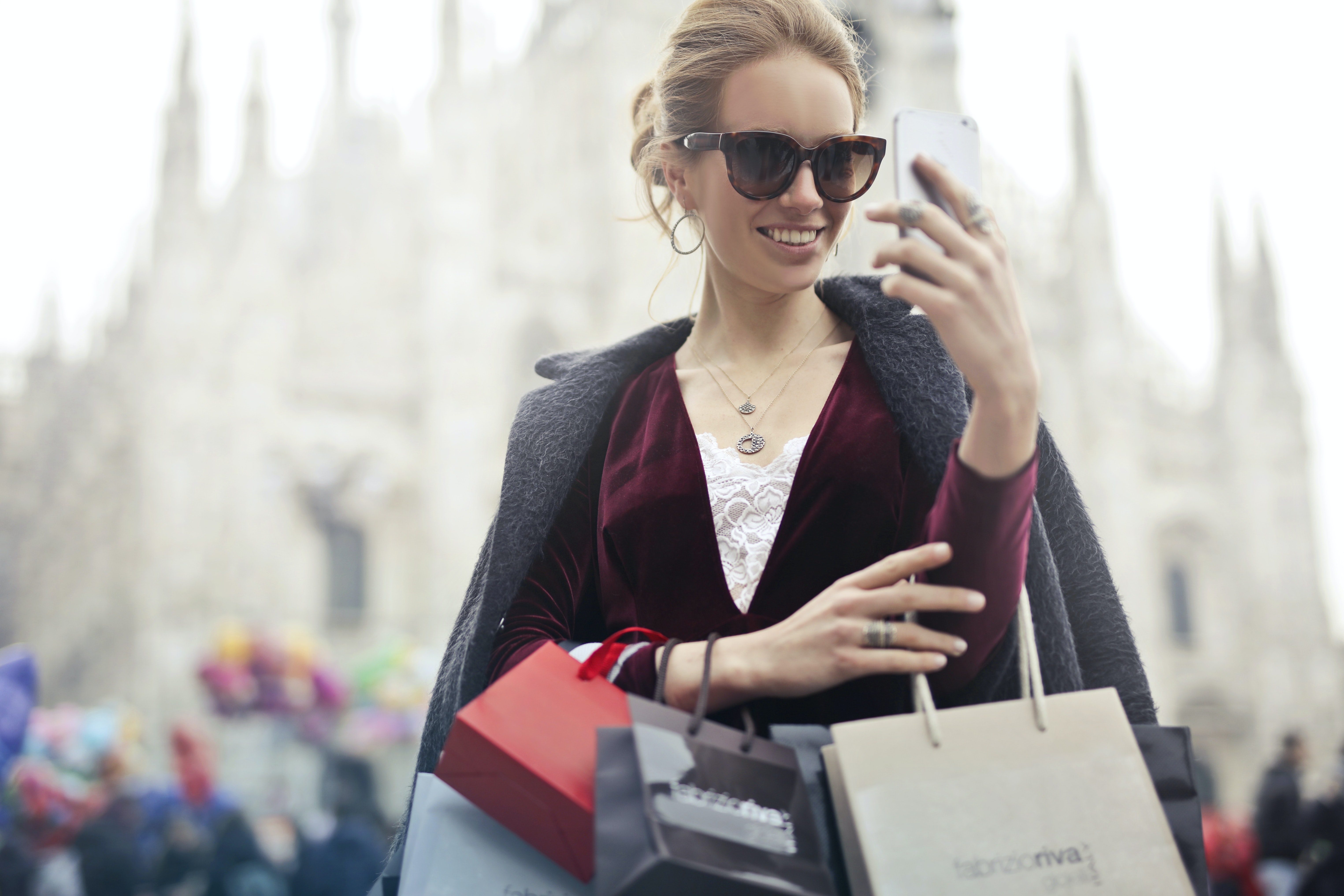 Marketing & Advertising Campaigns in Asia
Each week, Weber Shandwick's APAC Intelligence Bulletin shares the key developments shaping business sectors and markets throughout the Asia Pacific region.
Against a backdrop of upheaval and cynicism, APAC consumers are engaging more actively with brand experiences of happiness and humor
Additional research suggests consumers are also prioritising marketing and advertising campaigns with examples of authenticity and representation
However, recent reports suggest communicators may not be delivering what stakeholders deem most valuable
Providing additional pressure, movements from consumers, activists, and governments are aiming to restrict harmful and/or misleading communication work
A global survey has found that 89% of APAC consumers prefer brands that demonstrate a sense of humour. The same survey found that 73% of APAC consumers believe brands could do more to make them happy. In Australia, a study found consumers expected brands to specifically showcase "kindness, honesty, humanity, and vulnerability".
Authentic representation
Alongside humour and happiness, consumers in Asia are similarly prioritising authenticity and representation. A recent survey in India has found that advertisements filmed in regional languages are more likely to engage viewers than dubbed ads. Similarly, a New Zealand university recently revealed influencers with fewer than 100,000 followers are more likely to drive purchase behaviours than those with larger followings.
Research suggests consumers will more actively engage with campaigns in trusted channels. Research has shown 60% of Malaysia's online shoppers are actively prioritising local sellers. A survey of consumers in Australia and New Zealand found ads in live sporting streams were more positively received than more traditional advertising approaches.
Conflicts of interest
However, communicators may be struggling to meet the needs of stakeholders. While APAC consumers may prioritise humour, fewer than 1 in 5 APAC business leaders report using humour in their brand communications. A recent global study found that 83% of marketers worldwide were failing to support social, political, or environmental issues to a significant degree.
Narrowed focus
In the coming months, communication campaigns are expected to face greater scrutiny. Throughout Asia, consumers, activists, and governments are working to restrict the impact and visibility of harmful and misleading communications. In India, the government has banned ads promoting online gambling and provided new guidelines to prevent gender stereotyping in brand communications. 
In China, an actress has been fined US$1.08 million for endorsing a confectionery product as an effective weightloss tool; the company in question was also fined US$696,500. Polls suggest the majority of Australians would support bans on junk food, gambling, and alcohol marketing campaigns. Earlier in 2022, the second most-popular social media platform in Japan committed to banning climate misinformation ads.
Further reading 
MICE & Asia Pacific
Entertainment in APAC
Asia Retail Experience in 2022
This briefing was prepared by Weber Shandwick's Insight & Intelligence team in Singapore.
For regular intelligence on the Asia Pacific region's many business sectors, subscribe to Weber Shandwick's APAC Intelligence alerts.
---