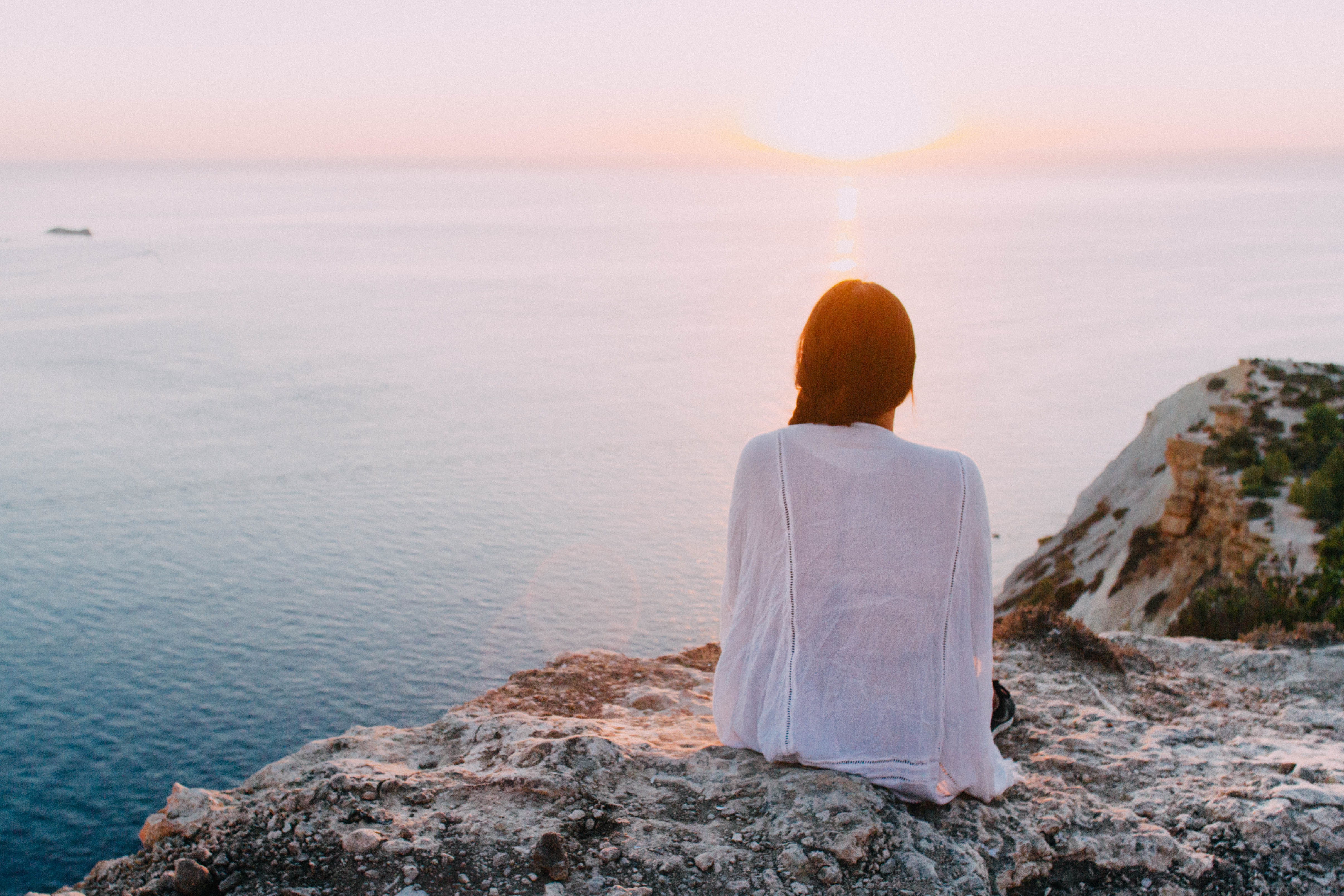 The post-pandemic increase in mental health awareness has continued to reveal new struggles throughout the region
With the pandemic seemingly having impacted child and adolescent development, the current priority for multiple markets is youth mental healthcare
However, the widespread prevalence of mental health struggles means governments and brands are trying to adopt a wide range of solutions
Unfortunately, healthcare resources and personnel throughout Asia remain limited
In the past two months, approximately 700,000 women have sought mental health treatment at government facilities in India. In New Zealand, 1 in 4 people have struggled with severe mental illness in the past year. In Australia, a historically poor cane crop has led to heightened concerns about the mental health of the country's farmers.
Escalating challenges 
With the pandemic having brought greater focus to mental health throughout Asia, many populations and markets throughout the region are seeing ongoing emergence of new mental health challenges. In Hong Kong SAR, researchers have found that lockdown measures have led to persistent anxiety and depression in parents. 
Multiple markets are actually treating youth mental healthcare as a key priority. In Singapore, social service workers are being offered additional training to support youth mental healthcare needs. India's Utter Pradesh state government will soon commence mental health assessments for all students in government-run schools.
Larger initiatives
However, the scope of the mental health pandemic has also required governments and organisations to explore approaches for larger populations. An orchestra and university in Shanghai have teamed up to package specific coffee blends with targeted music and information for those suffering mental health symptoms.
India's regulatory body for insurance, meanwhile, has directed all health insurers to ensure policies cover mental health treatment. A state government in Australia has opened a free drop-in mental health clinic staffed by peer practitioners with lived experiences of mental illness, addiction, and trauma.
Complex resourcing
Unfortunately, the region is continuing to struggle to access mental healthcare resources in the wake of the pandemic. New Zealand's Ministry of Health has reported hundreds of mental health professionals have quit in the past year. Research in Singapore has found mental health chatbot apps have seen over 4 million downloads in recent years..
Further reading 
Cybersecurity in Asia
APAC & the Metaverse
Entertainment & Asia Pacific
The APAC Intelligence Bulletin is prepared by Weber Shandwick's APAC Intelligence community. To leverage their expertise for your organisation, get in touch
---