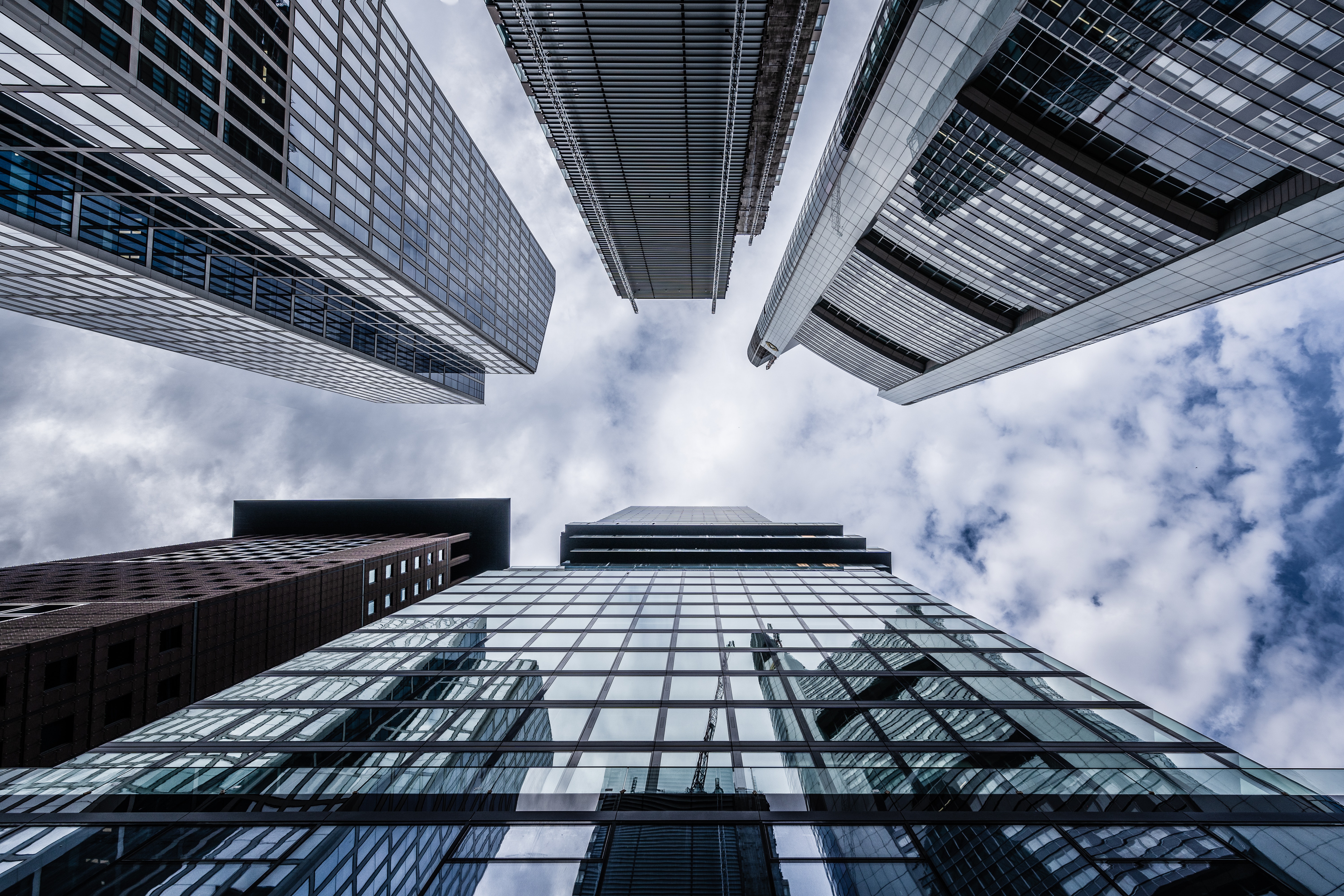 Office Real Estate in Asia Pacific
Each week, Weber Shandwick's APAC Intelligence Bulletin shares the key developments shaping business sectors and markets throughout the Asia Pacific region.
Across Asia, office real estate markets appear to be returning to pre-pandemic levels of activity
However, region-wide growth of co-workspaces and businesses suggests changing attitudes to office-based work
With employees preferring hybrid or remote-work solutions, companies are adjusting their real estate approaches to entice talent in new ways
In the near future, the sector's recovery may be further compromised by disruptions like rising interest rates and emissions-based finance policies
A global real estate brand has committed to building fourteen million extra square feet of office space in India's Bengaluru by 2024. In Singapore, commercial property investments surged by 78% in the first six months of 2022. Throughout the Asia Pacific region, commercial property markets are enjoying periods of post-pandemic recovery.
Different investors
The growth is partly being driven by the expansion of co-working sectors in the region. The recent merger of leading co-working brands from Malaysia, Hong Kong SAR, and Australia has led to the largest co-working firm in Asia, for example. In India, 20% of new office real estate for H1 2022 was attributed to co-working spaces.
The shift can be attributed to the tension between employee attitudes and employer preferences. While businesses worldwide have increasingly encouraged employees to return to office-based work, research has consistently shown most workers preferring hybrid or remote work arrangements.
A recent survey of workers in Hong Kong SAR found 89% would prefer hybrid or remote work over traditional office-based employment. Australia's second-largest city is currently reporting CBD office occupancy rates of 39%. In response, businesses and real estate markets are exploring new approaches.
Hybrid work solutions
One of South Korea's top IT firms recently gave employees the option to work remotely from a number of pre-approved vacation destinations for up to five days at a time. In 2021, another South Korean techology firm shifted the entirety of its Seoul office workforce to a proprietary metaverse platform.
Many employers are hoping to increase employee attendance and retention by providing higher quality office experiences and benefits. The shift away from standard office real estate toward high-end experiences has been dubbed 'The Flight to Quality' and has been observed by experts in Japan, Singapore, South Korea, and Australia.
Potential upsets
The shifts in office preferences have yet to negatively impacted commercial real estate sectors in the region. While developments in industrial manufacturing saw commercial real estate investment in Asia Pacific fall substantially in Q2, investment in office real estate in Asia Pacific actually grew by 9%.
However, pending disruptions may threaten the sector's continued recovery. With rising interest rates in many Asia Pacific markets, property investment brands and portfolios are anticipating new challenges. A potential shift to lending policies predicated on financed emissions, meanwhile, could significantly remake the sector.
A bank in Malaysia has recently announced that future loans will be partly assessed on the basis of financed greenhouse gas emissions. A recent investigation into financed emissions in Australia's banking sector found that the country's four largest banks may soon be liable for billions of dollars in penalties and associated costs.
Further reading 
MICE & Asia Pacific
Recruitment & HR in Asia
Commercial Insurance in APAC
This briefing was prepared by Weber Shandwick's Insight & Intelligence team in Singapore.
For regular intelligence on the Asia Pacific region's many business sectors, subscribe to Weber Shandwick's APAC Intelligence alerts.
---