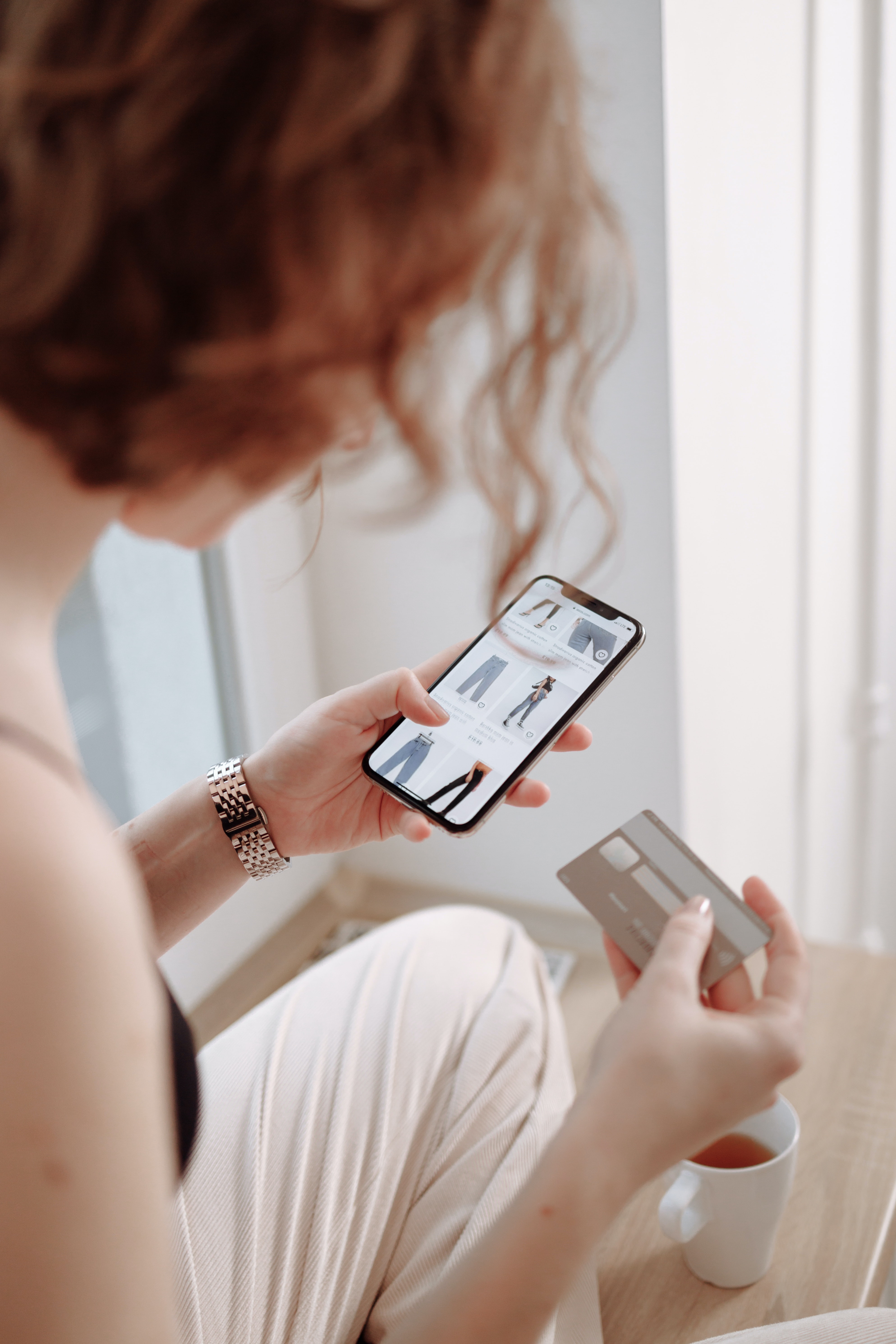 Each week, Weber Shandwick's APAC Intelligence Bulletin shares the key developments shaping business sectors and markets throughout the Asia Pacific region.
While relaxed pandemic restrictions have partially revitalised brick-and-mortar retail sectors, online shopping's popularity continues to grow throughout Asia
The accelerated expansion of the sector since the pandemic has led to both an increase in cybercrime and calls for greater regulation
In Asia, stakeholders are negotiating a shifting landscape of evolving regulatory policies, changing supply chains, and redefined customer priorities
In particular, consumers are rethinking their online shopping preferences in ways that will likely create a more competitive environment for online retailers
In 2022, online retail spending in India is expected to grow by 30% year-on-year. Indonesia's ecommerce market is expected to grow to US$95 billion by 2025. Australian researchers recently found Australian shoppers now consistently rate online shopping experiences above those of brick-and-mortar retail stores.
More money, more problems
Across Asia, online shopping remains popular. However, years of sustained and accelerated growth have led to increasing complications for the sector. In recent weeks, Hong Kong SAR authorities arrested 43 people associated with a spree of online shopping scams worth US$1.5 million.
In Japan, two of the world's largest online retailers have been urged by the government's Economy, Trade, and Industry Ministry to improve their business practices and treat vendors with greater respect. In Thailand, annual growth of ecommerce has declined by nearly 40% since 2021, on account of supply chain and inflation pressures.
Striving for stability
With the sector so heavily impacted by global instability in recent years, governments, brands, and consumers are currently seeking to create a more secure and reliable future for online shopping in Asia. A representative of the Chinese government has asked APEC members to collaborate more, for example, to build supply chain resilience.
In Southeast Asia, multiple global fashion brands have launched second-hand online sales platforms to connect more deeply with consumers. The Malaysian government's national cybersecurity body is hoping to employ over 5000 additional cybersecurity professionals by 2025. 
Consumer relationships
One of the key variables facing the sector is a wide array of shifting consumer priorities. In India, 96% of online shoppers surveyed have said they plan on mostly prioritising Indian brands in future. In Australia, China, and New Zealand, research shows consumers planning to spend less online to combat cost-of-living challenges.
In Singapore and Australia, online retailers are reportedly losing business on account of consumer sustainability, logistics, and usability priorities. A recent report on Southeast Asia's digital economy has found most brands plan to deprioritise new customer acquisition in favour of deepening relationships with existing customers.
Further reading 
Logistics in Asia Pacific
Smartphone Privacy & APAC
Cybersecurity in Asia
This briefing was prepared by Weber Shandwick's Insight & Intelligence team in Singapore.
For regular intelligence on the Asia Pacific region's many business sectors, subscribe to Weber Shandwick's APAC Intelligence alerts.
---