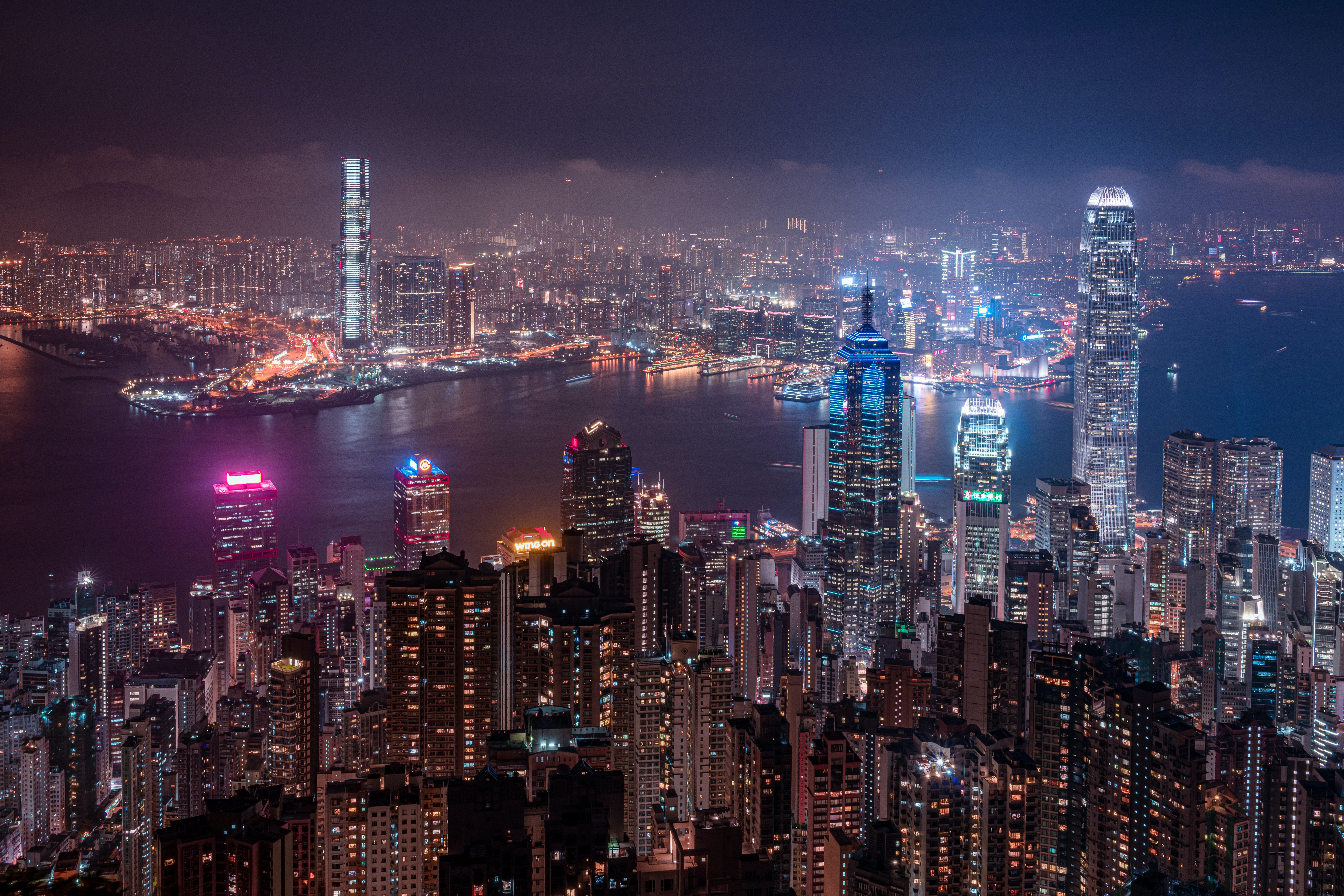 Despite Looming Recession, Asian Companies Eager to Expand Post-Pandemic but Face Challenging Geopolitical Issues
Executives in APAC countries still see many benefits of global expansion in an economically uncertain time but differ significantly on reasons and challenges
Weber Shandwick's most recent Asia Pacific report dives into the myriad of issues Asian companies face when expanding overseas, uncovering the reasons and trends behind the strategy with a deep dive into insights and reputational challenges.
 6 DECEMBER 2022 – Growing revenue is the primary reason for Asian companies expanding to new markets, according to Paths to Growth – What's Next for Asia's Brands, a study conducted by Weber Shandwick and KRC Research- even as pathways to global expansion continue to grow more complicated for Asia-based firms.
Most respondents describe their company's reputation as less favorable outside Asia than within the region and cybersecurity as the number one challenge across the board.
In markets like South Korea, less than 30% of respondents described expansion as a very important approach to offset declining demand in their native market. In Japan, approximately only one in five respondents viewed revenue and profitability as 'very important' for expansion.
Overall, revenue and profitability are still key reasons for expanding outside the APAC region for many markets.
The survey spanning China, India, Japan, South Korea, and Singapore was conducted by Weber Shandwick, in partnership with KRC Research asking 218 participants at large companies headquartered in China, India, Japan, South Korea and Singapore about the growth of our region's Asia-based companies in the new era.
"We initiated this research because we were genuinely curious about the landscape in the region once the restrictions on businesses related to the pandemic began to lift.  It's the particularities that speak to our changing world. Why do we grow? What do we need? As the world changes at speed, we're seeing the evolving answers to these fundamental questions" said Ken Hong, EVP, Weber Shandwick Asia Pacific. "It's still too early to say that Asia has returned to normal since travel to China is still restricted and indoor masking is still required in countries such as South Korea. As large Asian companies begin to look beyond the pandemic, it's important to understand what lies on the horizon in 2023 and beyond and our research highlights many opportunities as well as the challenges."
For executive summary of the research, please download from here.
Please contact to tokyo_services@webershandwick.com for the whole research.
---