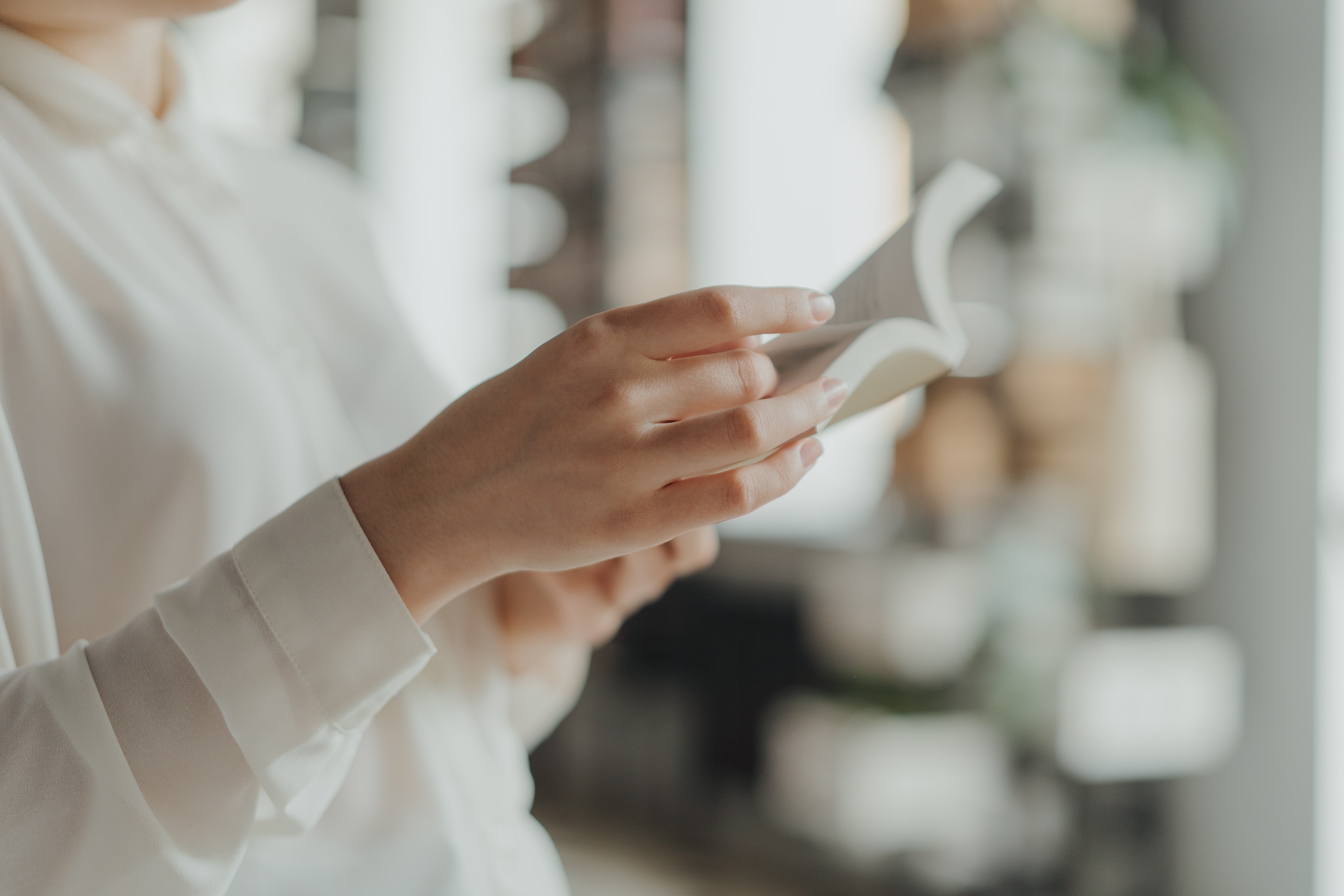 Personal Improvement in APAC
With inflation, COVID-19, and Ukraine-Russia making traditional self-improvement pathways harder to access, populations across Asia are investing in new ways to foster personal growth
In 2023, personal improvement is expected to impact diverse sectors in markets like Malaysia, China, and Australia
A significant factor in the growing interest in self-improvement is fears of automation and unemployment
However, some businesses are also hoping to use reskilling and upskilling to sidestep global recession pressures
A recent survey found that, while a majority consider themselves health conscious, more than half of Hong Kong millennials surveyed report feeling dissatisfied with their overall health and wellbeing. In India, 7 out of 10 employees surveyed are seeking greater flexibility from their working environment.
New pathways
Worldwide, traditional routes to personal improvement like travel and education have become harder to access. In Canada, for example, a survey of young travellers found that financial limitations, COVID-19, and Russia's war on Ukraine have become the main obstacles to ambitions of travelling abroad.
In Asia, such circumstances are creating new personal improvement markets and approaches. In India, upskilling course enrolment numbers have increased by 70% year-on-year. In Malaysia, 60% of surveyed shoppers are planning to use ecommerce for self-improvement purposes within the next year.
In China, a study has found that 52% of Gen Z consumers increased their spiritual consumption – through media, technology, and aromatherapy purchases – in 2022. In Australia, an industry report predicts that wellness tourism businesses will see a 20% increase in consumer spending year-on-year through to 2025.
Growing pressures
An exacerbating factor in the growth of personal improvement industries has been growing pressures around unemployment and automation. The world's leading online course provider reports that the most popular courses of 2022 in India were introductory courses to disciplines like data analytics and programming.
However, some businesses may soon rely on personal improvement to limit new hires. A global report by a multinational consulting firm predicts that business leaders will rely on upskilling and reskilling existing employees to offset the impact of cost-saving layoffs in 2023.
Further reading 
Cybersecurity in Asia
APAC & the Metaverse
Entertainment & Asia Pacific
The APAC Intelligence Bulletin is prepared by Weber Shandwick's APAC Intelligence community. To leverage their expertise for your organisation, get in touch
---