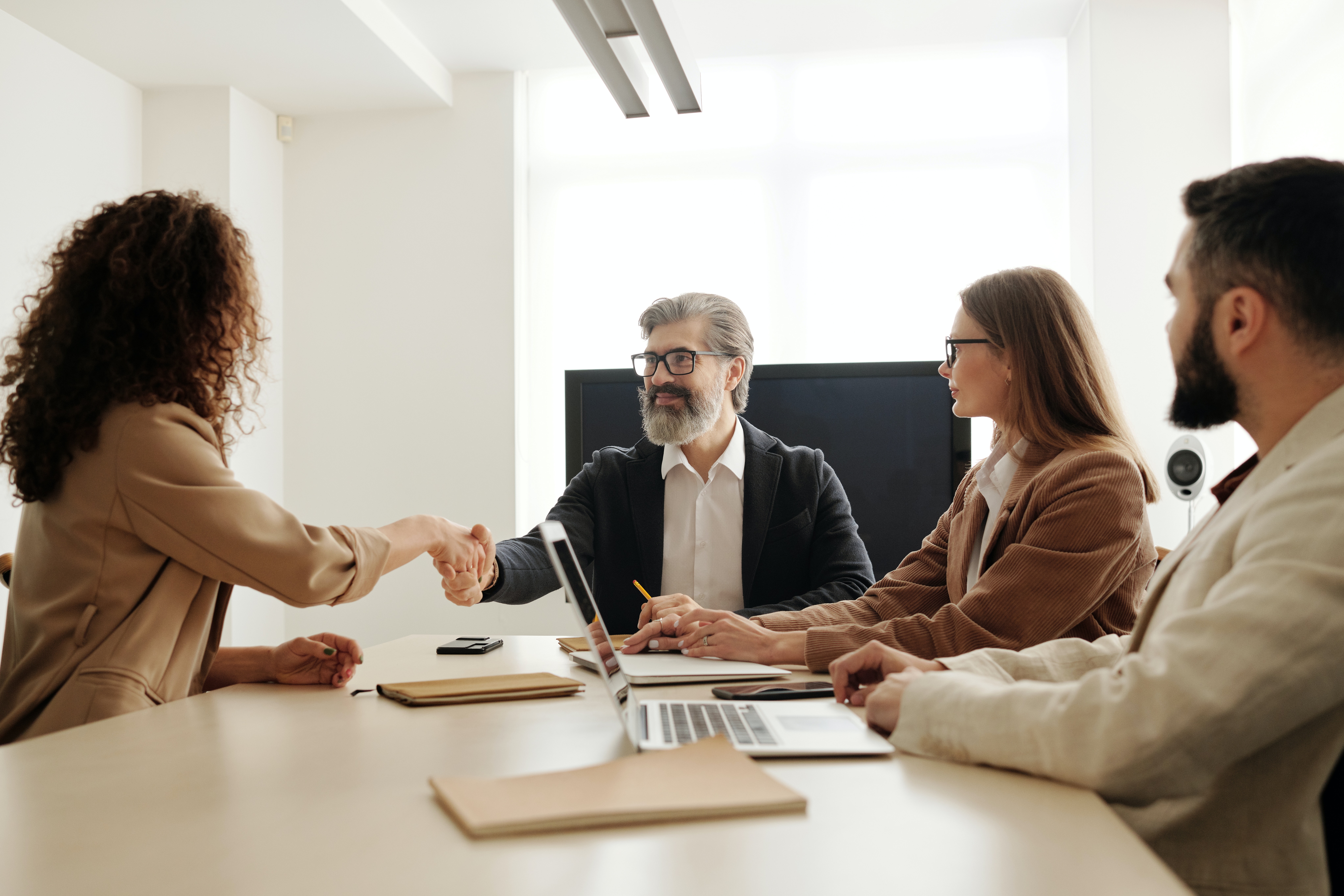 Recruitment & Human Resources in Asia Pacific
Each week, Weber Shandwick's APAC Intelligence Bulletin shares the key developments shaping business sectors and markets throughout the Asia Pacific region.
The pandemic has left many sectors throughout Asia struggling to recruit and retain enough employees to maintain stability
The upheaval is driving shifts in government policy, employee expectations, and approaches to recruitment
Investment is increasing around new technological solutions and startups focused on recruitment
At the same time, recruitment- and workplace-related crimes are increasing in a number of Asia Pacific markets
Throughout the Asia Pacific region, numerous business sectors are struggling to recruit and retain workers. India's Delhi territory government is currently recruiting for over 17,000 vacant positions. A Singapore government official has said the nation's aviation sector will need to hire an extra 4,000 workers by year's end to meet demand. In Australia, engineering vacancies have increased by 176% over the past two years.
Diverse challenges
The challenges facing recruiters and human resources personnel have been attributed to a wide variety of factors. In many sectors, workplace conditions are a key area of dispute. New Zealand's Professional Firefighters Union recently went on strike to protest under-resourcing and 86-hour work weeks. Earlier this year, Japan's Labour Standards Bureau officially attributed the 2019 death of a public broadcaster employee to overwork.
For other sectors, challenges are more related to barriers like population shortages, insufficient training, or cultural prejudice. In spite of the country's many engineering vacancies, Engineers Australia revealed that approximately 49% of engineering-qualified immigrants remain unemployed due to bias. The Malaysian government is hoping to ease manufacturing staff shortages with workers from Bangladesh.
Different solutions
Stakeholders have made a variety of different attempts to resolve recruitment issues. For a number of markets, international workers have been a major priority. The governments of Singapore, Australia, Malaysia, the Philippines, Thailand, New Zealand, and South Korea have all recently revised policies around migrant workers. 20% of Hong Kong SAR's fund management firms are using hardship allowances to attract overseas talent.
However, businesses, in particular, are exploring a wide variety of approaches. In China, an online recruitment platform has run livestreaming recruitment sessions for over 80,000 companies in the past twelve months. Trade bodies in the Philippines have come together to fund new research identifying skills and role mismatches in the market's agribusiness sector.
The search for solutions has also fuelled investment in recruitment-related tech startups in Asia. With its latest funding round, a Singapore-based recruitment tech startup has secured US$50 million in new investments. A recent survey of Indian companies has reported 68% believe using AI in recruitment and human resources leads to greater precision and efficiency.
New threats
Unfortunately, increased activity and urgency surrounding recruitment has helped give rise to a new wave of recruitment-related crimes in multiple markets. The governments of the Philippines, Hong Kong SAR, India, and Thailand are all currently cracking down on recruitment scams, some of which have been linked to international human trafficking. In Australia, a major hospitality brand is facing legal action for allegedly sidestepping workplace protections for employees through fraud.
Further reading 
MICE & Asia Pacific
Entertainment in APAC
Asia Retail Experience in 2022
This briefing was prepared by Weber Shandwick's Insight & Intelligence team in Singapore.
For regular intelligence on the Asia Pacific region's many business sectors, subscribe to Weber Shandwick's APAC Intelligence alerts.
---