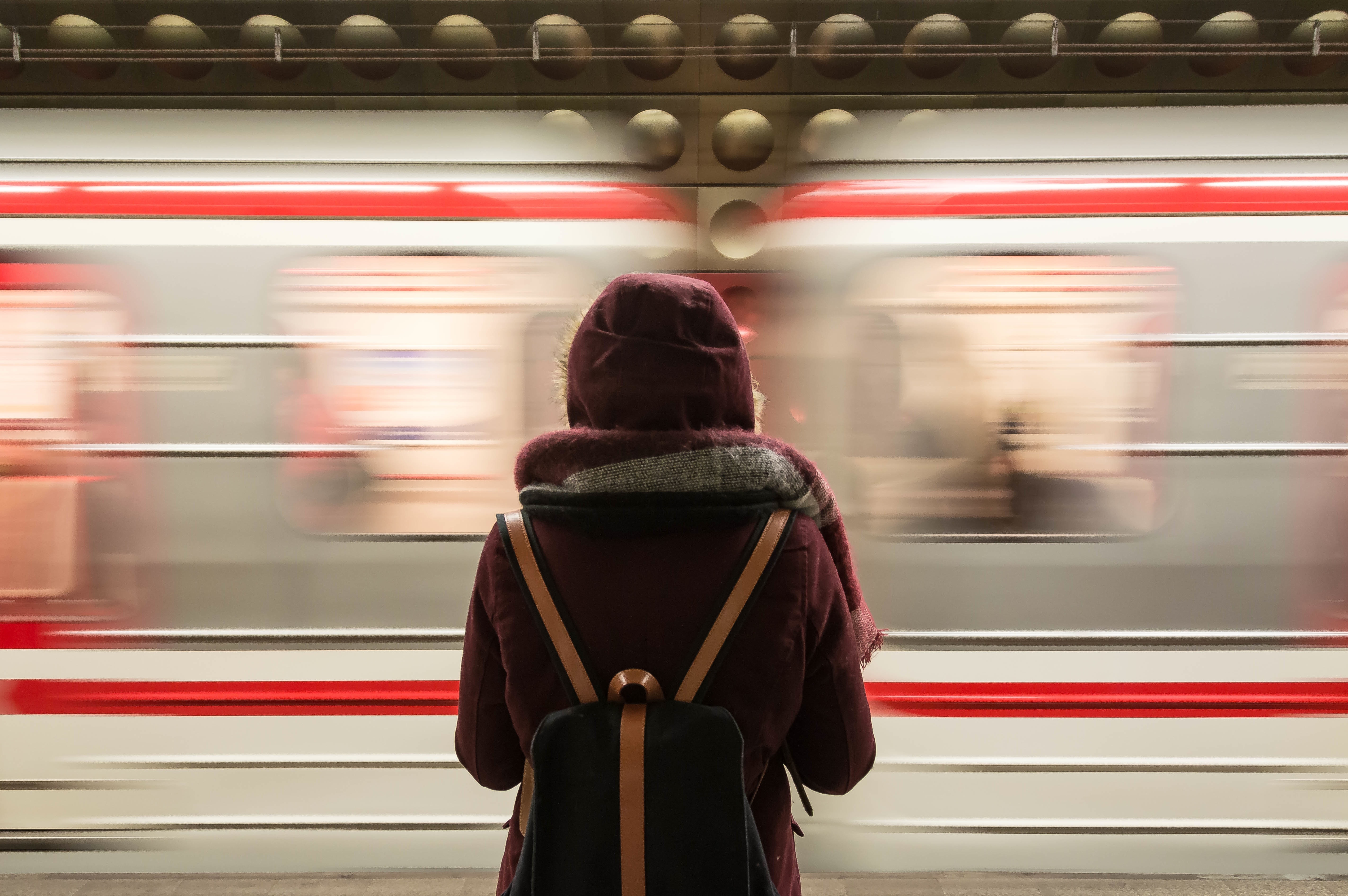 Each week, Weber Shandwick's APAC Intelligence Bulletin shares the key developments shaping business sectors and markets throughout the Asia Pacific region.
Throughout Asia, travel sectors are trying to balance widespread consumer demand with practical limitations around talent, inflation, equipment, and COVID-19 policies
As a result, domestic travel is currently outpacing international travel and railway networks are becoming more valuable in the region
The shift towards local and domestic travel is placing a greater focus on public transport infrastructure in areas like Australia and New Zealand
The future of the industry appears to be driven by consumer sustainability concerns, which experts predict will be a major trend for the sector in 2023One of China's leading conglomerates has newly announced a deal with the world's largest mobile network to expand services in the metaverse.
Even as COVID-19 variants continue to spread throughout the region, Asia Pacific consumers remain enthusiastic about travel. Singapore's international visitor numbers reportedly grew for the ninth consecutive month in October 2022. In India, an industry leader has said domestic travel is currently exceeding pre-pandemic levels.
Difficult balance
The challenge facing the region's travel sectors is how to effectively balance supply and demand in a complex industry landscape. In Thailand, experts have warned that six of the country's major airports will likely face 'operational chaos' if the industry's current staffing shortage isn't resolved. 
In China, travel agencies have begun building village resort spas to empower domestic tourism operators and capitalise on the widespread consumer desire for travel. The government of French Polynesia has announced it will soon cap annual tourism numbers at 280,000 as part of a sustainability roadmap for the Pacific islands.
In multiple markets, air travel is facing growing costs and complexities. In India, domestic airfares for December have grown by 44% year-on-year. Following the recent easing of travel restrictions, Japan's transport ministry has loosened licensing requirements for foreign pilots in an attempt to secure enough talent to meet consumer demand.
Guiding rails
The combination of consumer demand and airline complexities appears to be fostering greater reliance on rail networks. The governments of Laos, Indonesia, Thailand, Malaysia, and China are all expecting new rail lines to deliver tourism benefits in 2023. India's recent festive season saw significant growth in rail travel.
The focus on rail is leading to greater scrutiny for public transport infrastructure. The government of Australia's most populous state is currently negotiating a protracted industrial dispute over train safety. New Zealand's transport minister has recently agreed to discuss an expanded national rail network with climate protesters.
Sustaining growth
Consumers are increasingly prioritising sustainable travel solutions. A recent global survey found that 87% of respondents were hoping to travel sustainably on future trips. Multiple Asia Pacific industry leaders have predicted eco-friendly travel will be a major trend of 2023.
Further reading 
Logistics in Asia Pacific
Smartphone Privacy & APAC
Cybersecurity in Asia
This briefing was prepared by Weber Shandwick's Insight & Intelligence team in Singapore.
For regular intelligence on the Asia Pacific region's many business sectors, subscribe to Weber Shandwick's APAC Intelligence alerts.
---